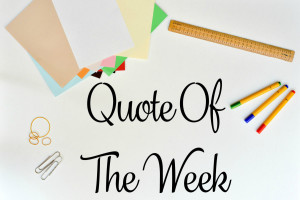 This week's quote is by Timothy Leary.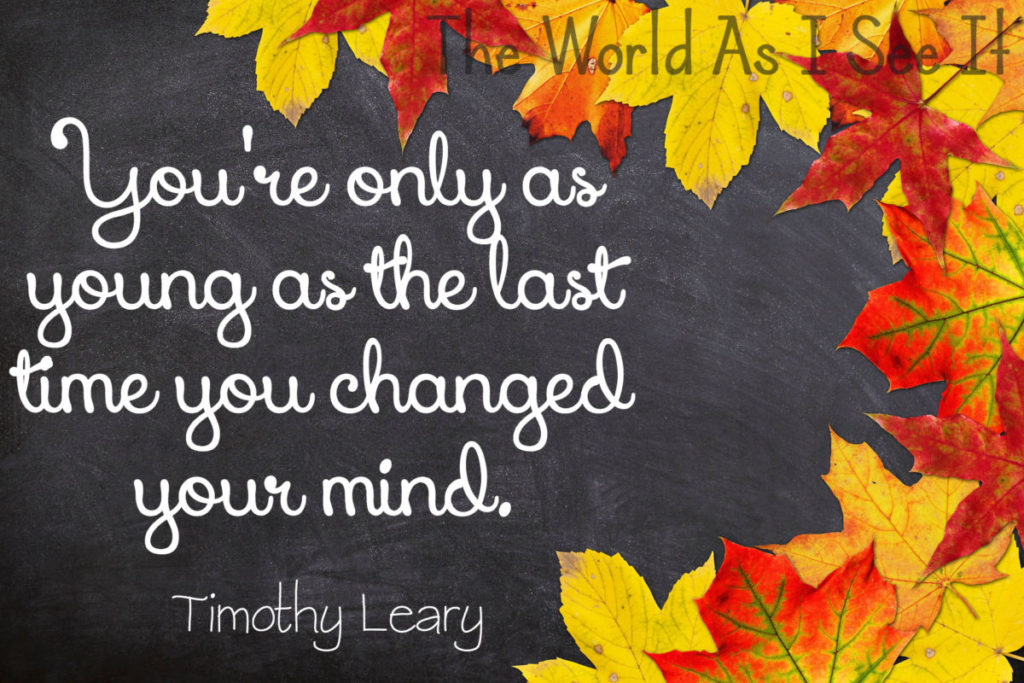 I don't have much to say about this quote because it just made me smile.  Numbers don't mean anything to me when it comes to age, so I just smiled and wanted to share this quote with you.
What do you think of this week's quote by Timothy Leary?

Copyright secured by Digiprove © 2016 Margaret Margaret