The Thread That Binds by Alice Hayes was an amazing book. I love that the author brings such different women together and have them all connect. I like it because it made me realize that you never know someone else story is and what they are going through. I loved this author's writing and how she made me understand why the characters did the things they do and I was also able to understand the character's background and where they had come from. She did all of this without bogging you down with too many details and spending too much time on their backgrounds. It is a hard thing to not over do the amount of back stories that authors give but she did it just right and she has become of my new favorite authors. If you love books that take place in modern times than this is one you aren't going to want to miss.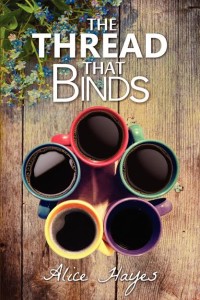 About The Book
Sherice is a new mother, a sonographer, quilter, and wife; an overworked young woman whose elderly mother is slipping away from her.
Sylvie is a newlywed and recent immigrant, unemployed and virtually penniless. Her husband's paycheck can't even cover prenatal care, let alone a baby, and her due date is only drawing nearer…
Joanne's unconventional pregnancy turns her world upside down, redefining her career and relationships, and even bringing to the surface long-buried demons from her past.
Payton is seventeen, pregnant, and on the run. She flees to her uncle in Georgia with the hope of making a fresh start, but discovers making it on her own is harder than she could ever have imagined.
Gloria is trapped in an unhappy marriage; in love with someone else. Her life is falling apart. With a baby on the way, would it be selfish to flee?
Five women, once strangers, form bonds. Set in modern day Georgia, this is the story of friendship that blossoms in the land of country music, sweet tea, and secrets kept locked tight behind closed doors. Moving, funny, and at times heartbreaking, The Thread That Binds is a lesson in empathy, strength, and the beauty of love.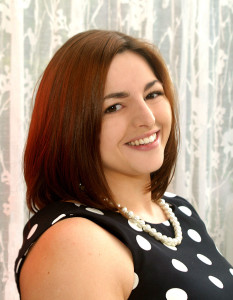 About The Author
Originally from Winchester, England, Alice's plans to read law at a British university were disrupted when she fell deeply in love with Georgia, USA, while studying abroad. After moving all over Georgia, Alice has finally settled in Athens and has no plans to go anywhere else.
She is a single mother to a three-year-old girl and a 65 lb hound dog. She likes coffee, wine, and anything edible with the words 'salted caramel' in its description.
At the time of publication, Alice is a 24-year-old history student working full time in a law office, and writing fiction at every stolen moment. She hasn't slept in approximately two years. Her first published novel, The Thread That Binds won third place in World's Best Story contest.
Connect with the author: Website Twitter
Buy Your Own Copy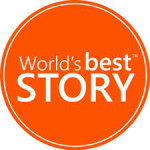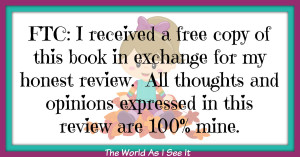 Copyright secured by Digiprove © 2015 Margaret Margaret