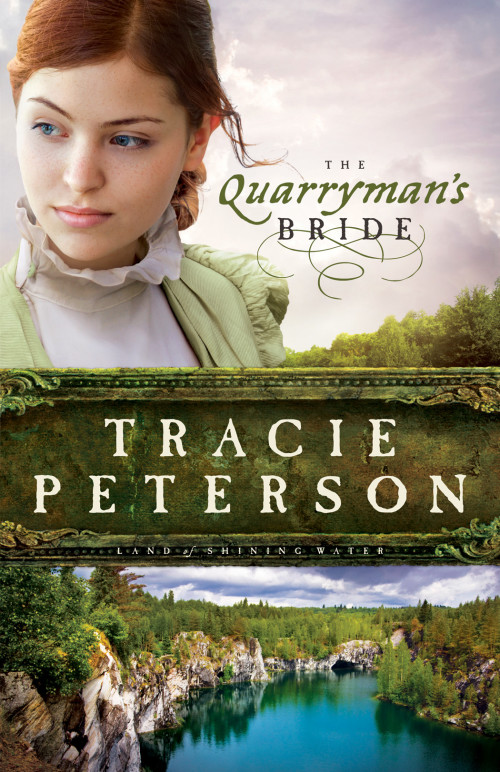 The Quarryman's Bride by Tracie Peterson was a super cute book! I read this book in a day and a half. I loved the main character Emmalyne and I hoped through the whole book that she would end up with Tavin. From the start of the book I didn't like her father at all but I hoped that by the end of the book he would see how much he family loves him and let Emmalyne marry Tavin. I felt like I was there with the characters and I understood how Emmalyne felt a lot of the time. I love Tracie Peterson's writing and this book didn't let me down. If you love her writing and I know you will love this book as well.
About The Book
The latest book in theLand of Shining Waters series.
Peterson Hits theBestseller Lists Again and Again!
Emmalyne Knox and Tavin MacLachlan were destined to be together . . . until the tragic deaths of Emmalyne's youngest sisters. Family tradition mandates that the youngest daughter should remain single to care for her parents in their old age, and now that daughter is Emmalyne. Her father unyielding, Emmalyne surrenders to her duty, heartbroken. Tavin leaves town, equally devastated.
Years later, Emmalyne's family moves, and she and Tavin meet again. Their feelings for each other are as strong as ever, but their painful past and Emmalyne's father still stand between them. Soon both families are in the midst of the growing conflict rising between theworkers at the granite quarry that Tavin's father owns and operates. When a series of near-fatal accidents occur, Tavin must figure out who is behind the attacks before someone gets killed.
Bound by obligation, yet yearning for a future together, can Emmalyne and Tavin dare to dream that God could heal a decade-long wound and change the hearts of those who would stand in the way of true love?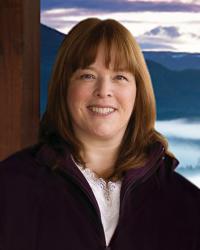 About The Author
Tracie Peterson is the award-winning author of over eighty novels, both historical and contemporary. Her avid research resonates in her stories, as seen in her bestselling Heirs of Montana, and Alaskan Quest series. Tracie and her family make their home in Montana.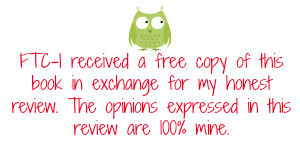 Copyright secured by Digiprove © 2013 Margaret Margaret