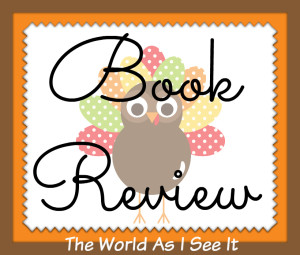 The Boys Of The Dixie Pig by Stacy Childs was a different book than I have read before. It is always nice for those of us that read tons of books to read books that are so different from what we usually read. I love find new authors and new interesting books to read when I have a day or two to pick and read a book of my choosing. I got this book from NetGalley for free but it was one I picked and since I enjoyed the story I wanted to review it here in case anyone else is looking for a fun book to read. This book kept me on the edge of my seat throughout the entire book and I loved that about it. I love books that make me want to keep reading them so I can find out what is going to happen and how it is going to end. If you love books that are super fast pace than I know you will love this book. I also love how this book started off at a fast past and I didn't let up until the book was over. I think this is a book that everyone will enjoy.
About The Book
As a weapons dealer, Mack Barton has spent the last four decades running from someone scary, and now is no exception. A crime boss in Las Vegas wants to kill him because of an overdue gambling debt (one of his bad habits—another is tequila). And is it the C.I.A. blaming him if some munitions fell into the wrong hands in a Syria deal? Or the last Colombia deal?
Thinking it might help him get his mind off his troubles, Mack accepts an invitation to a reunion with his four good friends from high school – the 'troughers'. He travels to Golden, Colorado, where he and three others are wined and dined by their mutual buddy, Ace Strain, a psychiatrist and the proprietor of a cutting edge cryonics company. Little did he know that, before all was said and done, Colombian gun runners and mob hit men would prove the least of his worries as he, and his companions face intrigue, death, romance, and the question of reincarnated sports stars, caught up in a crazy chain of kidnapping, murder and insanity.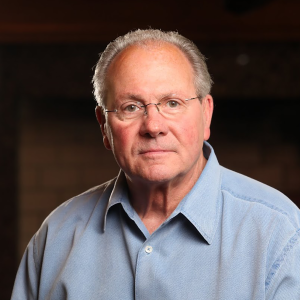 About The Author
Dr. Childs grew up in Abilene, Texas, and went to college at Tulane University and medical school at L.S.U., both in New Orleans. He did his internship and residencies in Birmingham, Alabama, and practiced urology there for seventeen years. He and his wife moved to Cheyenne, Wyoming in 1995, where he practiced urology for nine years. His love of the mountains and skiing brought him to Steamboat Springs in May of 2004.
Dr. Childs was active in clinical research for twenty-eight years and started three research companies, one of which went public. His early interests in infection and inflammation of the urinary tract led him to the faculty of The University of Colorado in Denver where he was appointed Clinical Professor of Surgery in the division of Urology in 1999—a position which he currently holds.
He has been on various committees including chairman of the Medical School Admissions Committee for Wyoming and the Wyoming Governor's Healthcare Commission and was a delegate to the American Medical Association. Dr. Childs is certified by The American Board of Urology and is a Fellow of the American College of Surgeons. He is a consulting editor to the journal Urology, and is former editor-in-chief of Issues in Urology and the urology section of Medscape, among others. He has authored three medical texts, six chapters in medical books, and published over seventy-five articles in peer-reviewed medical journals. Dr. Childs began writing fiction in 2006.
Dr. Childs was the first medical Director of Cancer Services for YVMC Yampa Valley Medical Center. He has been listed in Americas Top Doctors since the fifth edition of the organization and has been listed in Best Doctors in America every year since 2007.
In addition to practicing urology for nearly four decades, Dr. Childs enjoys ski racing, road biking, hiking, fly fishing, and rifle and hand gun target shooting. He was a torch carrier for the Salt Lake City Olympics, after which he ran two marathons in four weeks, the last one in New York. He is a prostate cancer survivor.


Copyright secured by Digiprove © 2015 Margaret Margaret