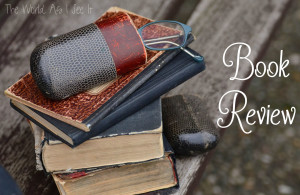 FTC: I received a free copy of this book from Harper Collins in exchange for my honest review. I received no other compensation and the opinions expressed in this review are one hundred percent true and my own.
The Bookshop on the Corner by Jenny Colgan was a fantastic book. From the first page of this book right through the end, I didn't want to put this book down. I saw a lot of myself in Nina and the fact that she loves books just as much as I do. I have never thought about getting a job at the library but after this book, I am going to consider it. I have read one other book by this author, and if you want to see what I thought of that book, you can click here to check it out. I am pretty sure that I was going to like this book because I loved the other book of hers that I read. I also love these books because of the take place somewhere other than the United States which I like because I love learning what it is like living in other places in the world. If you love contemporary fiction books than I know, you will love this book just as much as I did.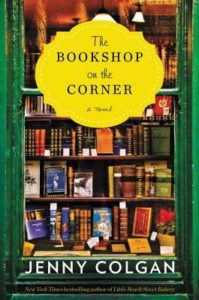 About The Book
Nina Redmond is a literary matchmaker. Pairing a reader with that perfect book is her passion… and also her job. Or at least it was. Until yesterday, she was a librarian in the hectic city. But now the job she loved is no more.
Determined to make a new life for herself, Nina moves to a sleepy village many miles away. There she buys a van and transforms it into a bookmobile—a mobile bookshop that she drives from neighborhood to neighborhood, changing one life after another with the power of storytelling.
From helping her grumpy landlord deliver a lamb, to sharing picnics with a charming train conductor who serenades her with poetry, Nina discovers there's plenty of adventure, magic, and soul in a place that's beginning to feel like home… a place where she just might be able to write her own happy ending.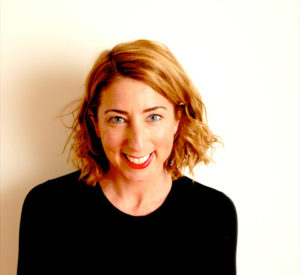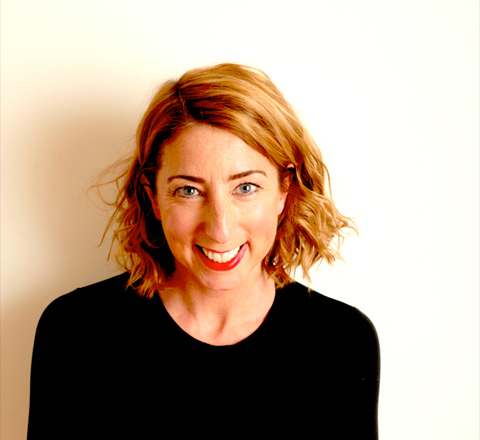 Jenny T. Colgan was born in 1972 in Prestwick, Ayrshire, Scotland, UK. After studying at Edinburgh University, she worked for six years in the health service, moonlighting as a cartoonist and a stand-up comic, before the publication of her first novel Amanda's Wedding in 2000. In 2013, her novel "Welcome to Rosie Hopkin's Sweetshop of Dreams" won the Romantic Novel of the Year Award by the Romantic Novelists' Association. She is now working on her next novel.
She mostly lives in France, with frequent visits to London. She occasionally writes for The Guardian newspaper, as well as a TV series.
Her Doctor Who novel Dark Horizons is published under the name Jenny T. Colgan.
Excerpt

Copyright secured by Digiprove © 2016 Margaret Margaret