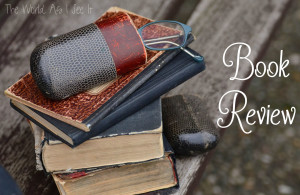 FTC: I received a free copy of this book from author in exchange for my honest review. I received no other compensation and the opinions expressed in this review are one hundred percent true and my own.
Sugar Babies by Mickey J. Corrigan was a super exciting book.  I loved that it gave me a small look into what being a sugar baby might be like.  This book was a super easy read, and I was able to read in over a couple of days, and it left me wanting more.  I felt like the characters were all real people and I love when that happens.  I have read one other book by this author, and if you want to check out that review, you can click right here.  So far I have liked both of the books that I have read by her, and I can't wait to read another by her in the future.  If you are looking for a different type of book to read I would for sure recommend this one to you because I am sure you will love it just as much as I did.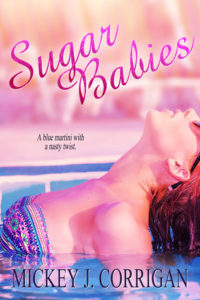 About The Book
Young, beautiful, and hungry, Esme, Maire, and Niki want what every woman wants: love, work, safe shelter, the bills paid off, a diamond-studded Rolex and a two-bedroom condo with an ocean view. Working as sugar babies seems to be the only way to make this happen. But the sugar life is more dangerous than they thought.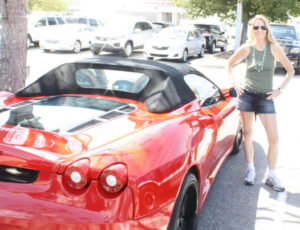 About The Author
Originally from Boston, Mickey J. Corrigan lives and writes and gets into trouble in South Florida, where the men run guns and the women run after them.

Copyright secured by Digiprove © 2017 Margaret Margaret