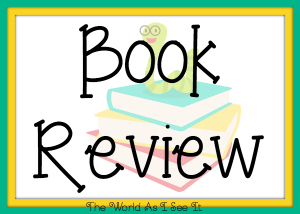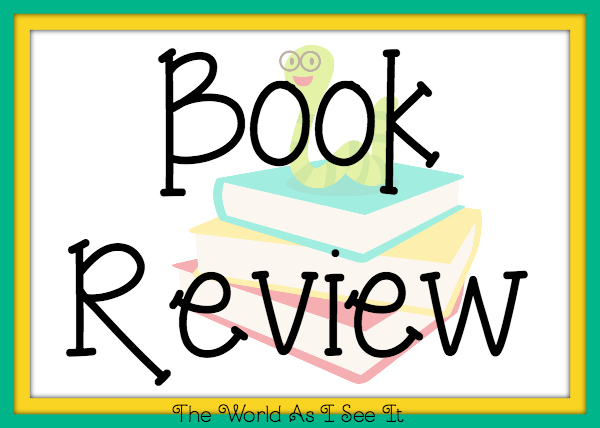 Shades Of Mercy by Anita Lustrea and Caryn Rivadeneira was a different book for me to read. Even though it was different I did love it and can't wait to check out other books in the series because these authors did a great job when it came to writing this book. In this story you get to see Mercy as she grows up and gets tired of being treated like a son by her father. You also get to see what it was like for minorities in the 1950's. If you love historical fiction you will love this book!
About The Book
It's 1954 and the world-even the far Northwoods of Maine-is about to change. But that change can't happen soon enough for fourteen-year-old Mercy Millar. Long tired of being the "son" her father never had, Mercy's ready for the world to embrace her as the young woman she is-as well as embrace the forbidden love she feels.
When childhood playmates grow up and fall in love, the whole community celebrates. But in the case of Mercy and Mick, there would be no celebration. Instead their relationship must stay hidden. Good girls do not date young men from the Maliseet tribe. At least, not in Watsonville, Maine. When racial tensions escalate and Mick is thrown in jail under suspicion of murder, Mercy nearly loses all hope-in love, in her father, and in God himself.
About The Authors
Caryn Dahlstrand Rivadeneira
Hello! I am a writer, speaker, and serve on the worship staff at Elmhurst Christian Reformed Church. I'm one of those kinds of writers who's been writing since the magic age of 7 and have written all sorts of stuff. But the stuff you can find here at Amazon is: Shades of Mercy: A Novel (RiverNorth, 2013), Known and Loved: 52 Devotions from the Psalms (Revell, 2013), Grumble Hallelujah: Learning to Love Life When It Lets You Down (Tyndale House, 2011), Mama's Got a Fake I.D.: How to Reveal the Real You Behind All that Mom (Waterbrook, 2009). The stuff you can read elsewhere includes my writing as a regular contributor to Christianity Today's Her.Meneutics and a columnist for Re:Frame Media's Think Christian. I also write regularly for places like Relevant and FullFill, along with several other media outlets.
I live outside of Chicago with my husband, three kids and one pit bull. Visit me at www.carynrivadeneira.com, on my Facebook author page (caryn.rivadeneira.author) and on Twitter @CarynRivadeneir!
Anita Lustrea
Anita Lustrea is executive producer and host of Moody Radio's award winning Midday Connection. Garnering NRB's 2008 Program of the Year Award, Midday Connection deals with issues most radio programs won't. The program offers avenues for spiritual transformation in the midst of difficult personal issues. Anita is also an author, a much sought-after conference and retreat speaker and a spiritual director. She lives in the Chicago suburbs with her husband, Mike and has a college aged son John.
Anita is a self identified hot tea snob and can't face the day before her Irish Breakfast Tea is steeped for 5 minutes with honey and milk added. She hails from Maine and makes an annual pilgrimage to Aroostook County.

Copyright secured by Digiprove © 2014 Margaret Margaret