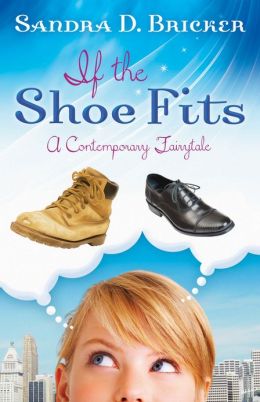 If The Shoe Fits by Sandra D. Bricker was a fun book to read. I loved parts of this book and other parts I didn't like. The author did a great job of making me dislike certain characters while loving other characters. In this book you get to follow along with Julianne as she dates a man named Paul all while not wanting to admit that she is in love with Will her business partner and best friend. I have to say that I hated Paul and everytime he was in chapter or Julianne talked about him or to him I wanted to punch the man in the face. I loved the ending and I was glad that I read this book because I have found an author that can write in a way that makes you truly feel like you know the characters.
Julianne used to believe in fairy tales; she's been watching for Prince Charming to come charging in on his white steed ever since the day her mother read her Cinderella for the first time. But she's never come close to finding the perfect man-instead she's always tripping over her childhood best friend, Will. And who finds their Prince Charming on a 10-speed bicycle on the other side of the cul de sac? Well… Julianne does. Only she doesn't have a clue.
She and Will are attorneys now, and they've joined up in private practice in a beautiful Cincinnati office building that overlooks the Ohio River. And then one day Julianne is on her way to court, and runs right smack dab into Prince Charming. But when she looks again, all she finds is a metaphoric sign she is certain came straight from Heaven: The Prince's toolbox has fallen off the back of his truck, and a work boot along with it. What better way for God to grab the attention of a Cinderella-in-training than to show her a glass slipper…errrr, work boot?…waiting to be reunited with its owner?
So she sets out to track down the mysterious Prince Charming. He's the most gorgeous guy she's ever seen…and a caring animal rescuer, too. Surely he must be the soul mate God has prepared her for.
But, Julianne's prince is starting to look less and less charming all the time. No matter how she tries to romanticize him, he just keeps tumbling down off that dumb pedestal. And with the Bar Association dinner coming up that will honor her for her outstanding charity work over the year, Julianne wants so much for her friends and colleagues to see her with someone besides her best friend Will. To make matters worse, Prince Charming has no designs on wearing a penguin suit and attending a stuffy old dinner. With her pride pressing in on her like sticks from a cactus, Julianne sinks to the bottom of the proverbial barrel and actually offers to pay Paul to be her date.
Julianne is on a collision course with God's perfect plan for her life…if only she could open her eyes and see it before it's too late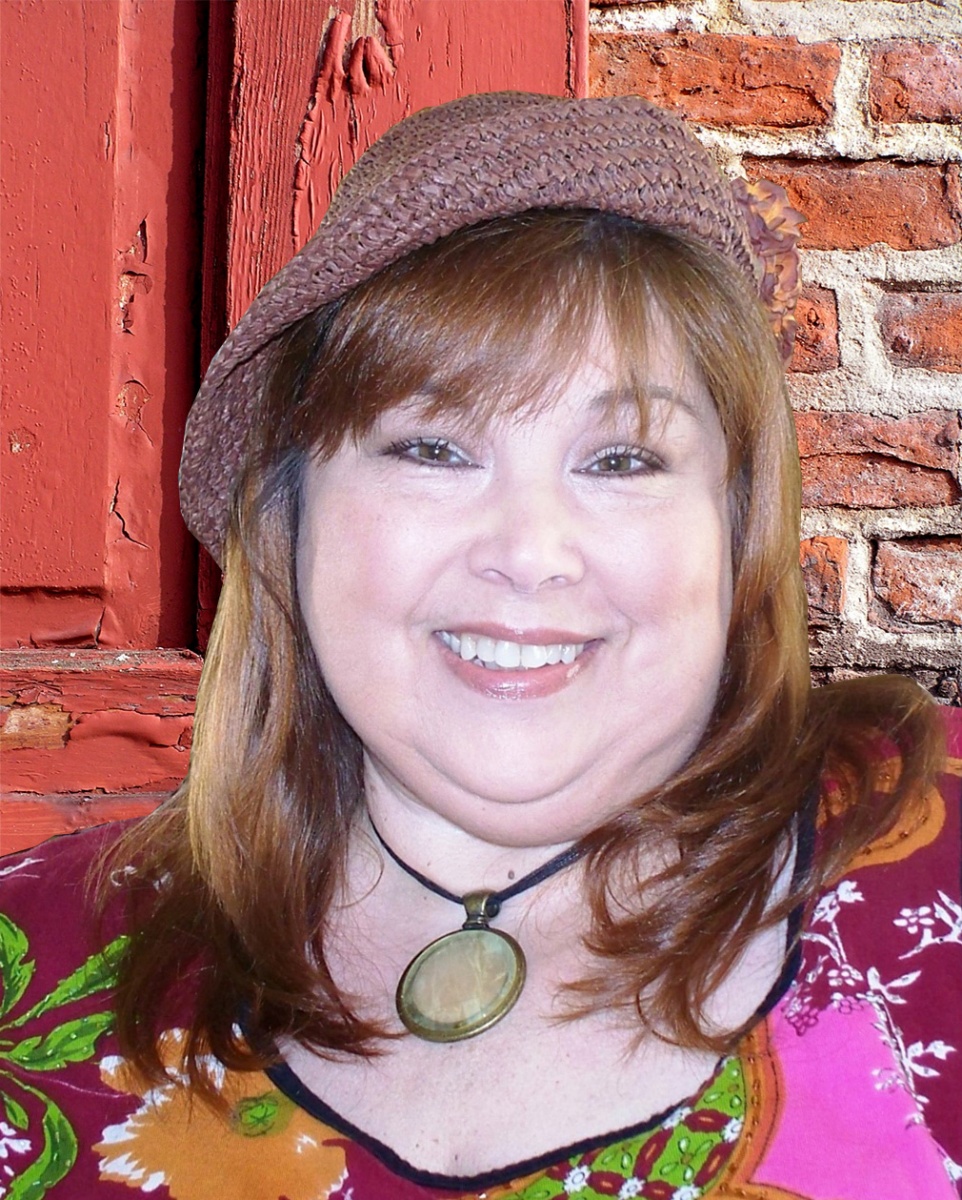 Raised as a Cincinnati Kid, Sandie Bricker spent her formative years dreaming about the movies and television shows she would someday write. It came as no surprise to anyone when she packed up her Ford Fiesta and migrated to Los Angeles to study screenwriting.
"But life is what happens while we're busy making other plans," she jokes. While searching for a way to earn a living and pay her tuition, Sandie says she "stumbled into" her own business working as a personal assistant and publicist to some of daytime television's hottest stars. When her mother became ill on the other side of the country, however, Sandie put soap opera clients, film dreams—and Los Angeles—in her rearview mirror to take on a new role:Caregiver.
Buy A Copy!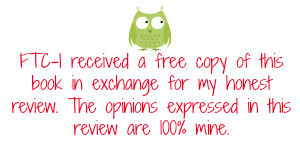 Copyright secured by Digiprove © 2014 Margaret Margaret