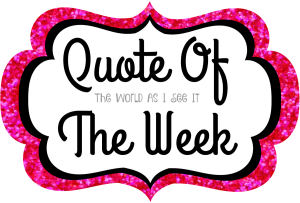 This week's quote is by Samual Beckett.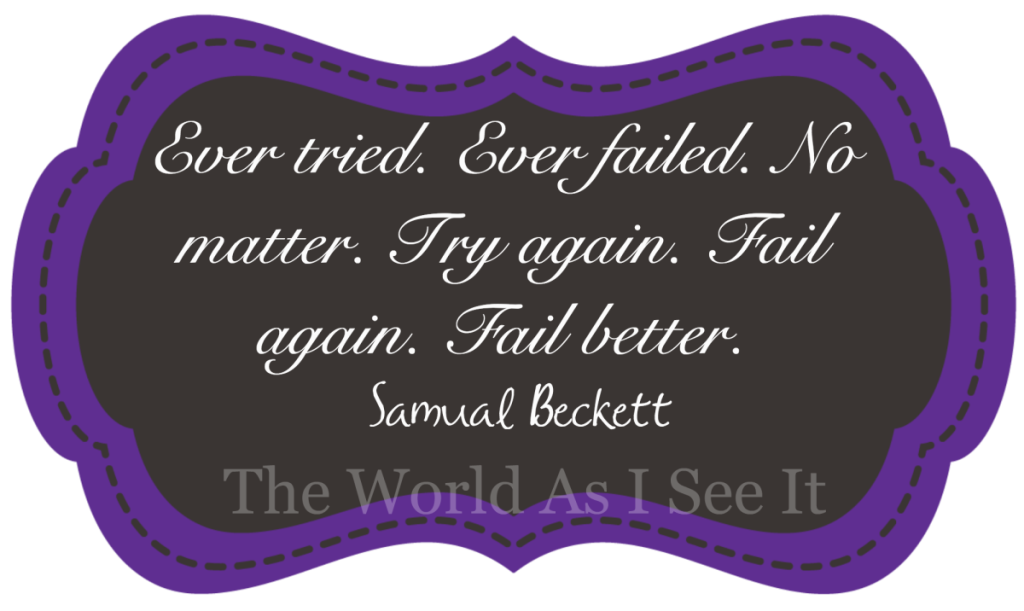 I totally agree with this because the more you try things the better you become even if you fail when you try.  After you have been failing one day you won't fail and you will have mastered whatever it is you were trying to do.
What do you think of this weeks quote by Samual Beckett? Do you agree or disagree?