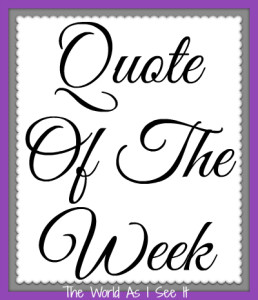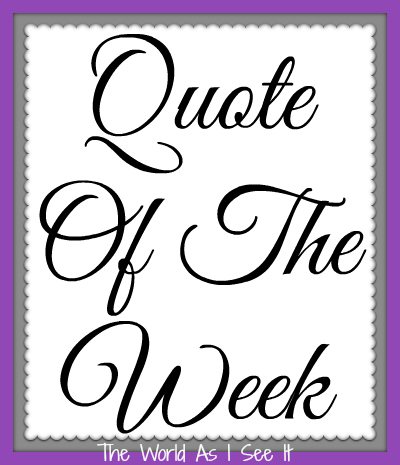 This weeks quote is by Roy L Smith.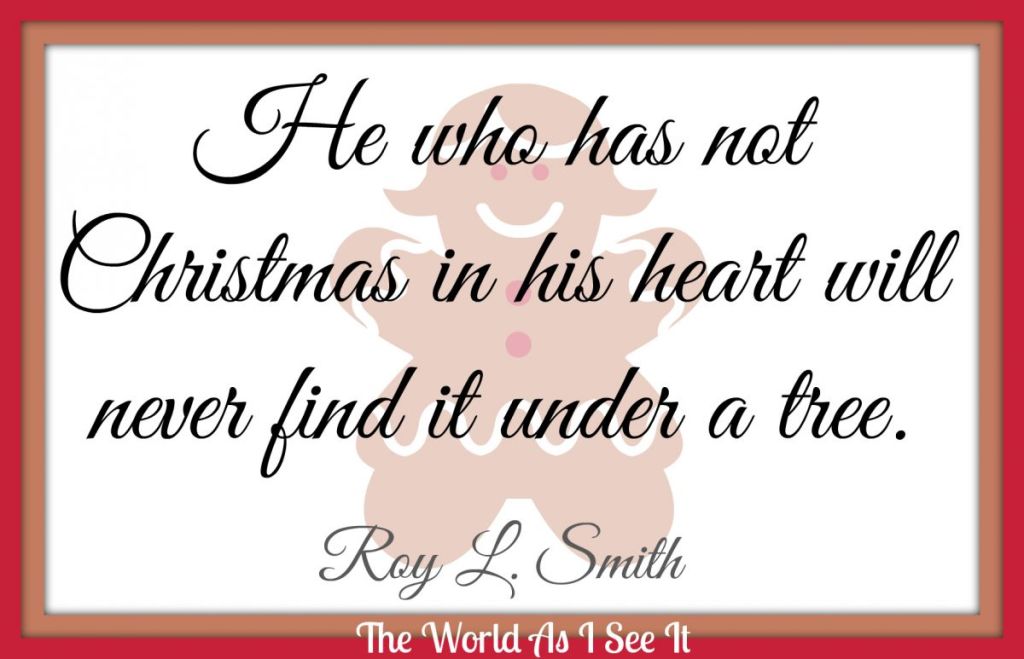 I have decided that I am going to have Christmas quotes for the next couple of weeks to get in the holiday spirit.  It is always hard for me to get into the spirit of the holiday's because of past experiences with  the holiday but I am not getting into that here.  I loved this because it is true if you don't have the spirit of Christmas in your heart you will never find it under your tree.
What do you think of this weeks quote by Roy L Smith?

Copyright secured by Digiprove © 2014 Margaret Margaret