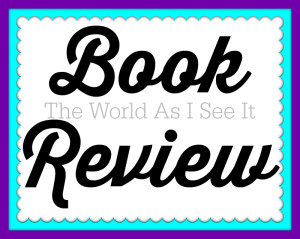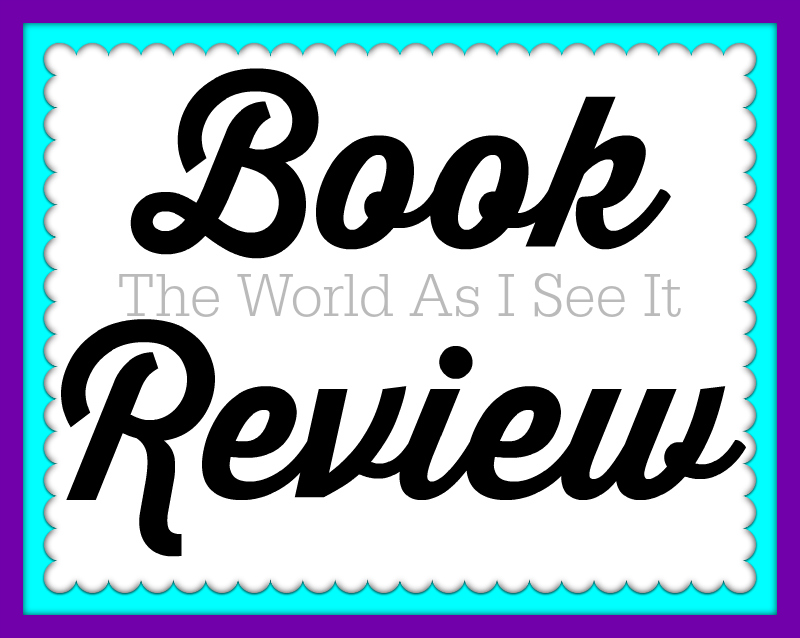 Rival Hearts by Tara Randel is another book in the Quilts of Love series. Once again I wasn't let down by this series or this author. I read this book in a few hours and I have to say I sad when it was over because I fell in love with the characters and the authors writing. This is the first book by this author that I have read and I can't wait to check out other books by her.
Anyway let's talk about this book. In this book you get to know Molly & Ben as the compete to get the same job at the publishing company that they work for. They have to basically switch places and focus on the other person's job. So Ben has to make a quilt while Molly has to learn and go kayaking. After the complete their different tasks they had to write about them and their boss would then chose who he thought would be best for job. I love the ending of the book and I have to say that I wasn't shocked at all by the final turn the book did take but in all it was a great book and I am so glad I received it to read.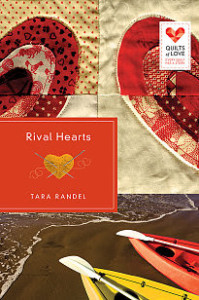 About The Book
They both want the promotion. But will they find out that it is worth the cost?
Molly Henderson and Ben Weaver have been rival magazine writers for the same publishing group for years. When both come up for the same promotion, they find themselves in an unexpected competition to win the spot. Molly, editor of Quilter's Heart, and Ben, editor of Outdoor Adventures, must switch roles, each working for the other for one month, then submit an article at the end of their quests.
Can girly-girl Molly survive the outdoor adventures that Ben has planned? Can Ben navigate the perils of the social dynamics of quilting events without destroying a valuable quilt in one short month? More importantly, in this he-said, she-said situation, will Molly and Ben give in to their attraction and fall in love, no matter who wins?
About The Author
Tara Randel is the author of five romance novels includingLasting Love, Melody of Love, and This Time Love. A member of ACFW, Tara is also the lead author of the new Annie's Mysteries series (see AnniesMysteries.com). Tara lives in New Port Richey, Florida.
Connect with Tara: website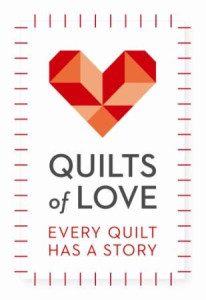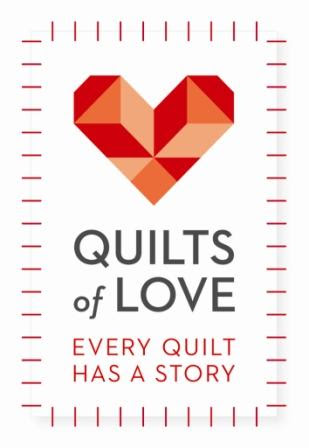 About The Quilts Of Love Series
Quilts tell stories of love and loss, hope and faith, tradition and new beginnings. The Quilts of Love series focuses on the women who quilted all of these things into their family histories. A new book releases each month and features contemporary and historical romances as well as women's fiction and the occasional light mystery. You will be drawn into the endearing characters of this series and be touched by their stories.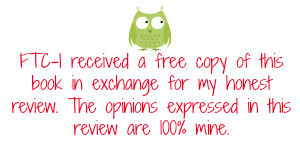 Copyright secured by Digiprove © 2014 Margaret Margaret