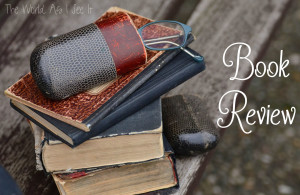 FTC: I received a free copy of this book from the author in exchange for my honest review. I received no other compensation and the opinions expressed in this review are one hundred percent true and my own.
Reunion by Carl Brookins was a good book.  The one thing I was left with when I was done reading this book was that I am never going to attend a high school reunion.  I really enjoyed this author writing and the characters in this book.  This is one of the few books lately that I haven't want to put down, so I stayed up way too late reading the book.  This book wasn't super suspenseful, but it did keep my interest.  I really liked Jack right from the start of the book.  Lori was a character that I didn't like at first, but she did grow on me, and by the end of the book I liked her.  This author made me feel like I was there with the characters, so I was able to understand why they did the things that they did during the book.  If you are looking for a mystery book to read this fall, I would for sure recommend this book to you.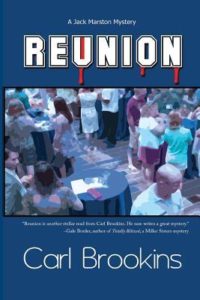 About The Book
While still exploring their relationship, Jack Marston persuades his companion, psychologist Lori Jacobs to attend her high school class reunion with Jack as her escort. After a classmate is discovered brutally murdered at the reunion, Jack and Lori are drawn into the search for the murderer, and themselves targeted as they begin to reveal years of passion and corruption beneath the placid small-town surface of Riverview.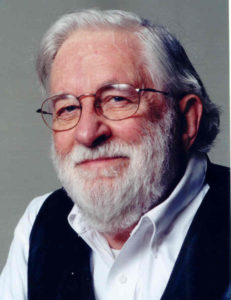 About The Author
Before I became a mystery writer and reviewer, I was a television program producer, a counselor and faculty member at Metropolitan State University in Saint Paul and a mystery fiction reviewer for the Saint Paul Pioneer Press and Mystery Scene Magazine. I'm an avid recreational sailor (hence my sailing series and a member of Sisters in Crime, and Private Eye Writers of America, as well as MWA. You can frequently find me touring bookstores and libraries with my companions-in-crime, The Minnesota Crime Wave. You can also catch me on tv! Just check out the Minnesota Crime Wave website, www.MinnesotaCrimeWave.org.
I live with my wife Jean, a retired publisher and editor, in Roseville, Minnesota.

Copyright secured by Digiprove © 2017 Margaret Margaret