Murder On Safari by Peter Riva was an amazing book to read. This book is a thrill and I love that it takes you out of the United States and puts you into a situation that you most likely have never experienced. I love this because you can really can imagine something like this happening which always makes books better to me. I loved everything about this book and I loved how I felt like I understood what was going on and like I was there with the characters. I am a huge fan of thrillers and this book didn't let me down in least. If you love thrillers than I know you will love this book as much as I did. If you have read this book let me know what you think of it below.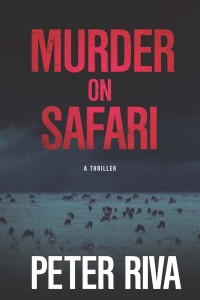 About The Book
Only a reality TV producer and an expert safari guide can stop a terrorist attack.
Every adventure starts at the fringes of civilization. For expert safari guide Mbuno and wildlife television producer Pero Baltazar, filming in the wild of East Africa should have been a return to the adventure they always loved. This time they'd be filming soaring vultures in northern Kenya and giant sea crocodiles in Tanzania with Mary, the daughter of the world's top television evangelist, the very reverend Jimmy Threte.
But when a terrorist cell places them in the crosshairs, there is suddenly no escape and they must put their filming aside and combine all their talents to thwart an all-out al-Shabaab terrorist attack on Jimmy Threte's Christian gathering of hundreds of thousands in Nairobi, Kenya.
Buy the book: Amazon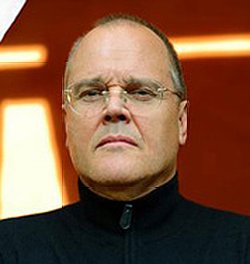 About The Author
Peter Riva spent many months over thirty years in Africa, many of them with the legendary guides for East African white hunters and adventurers. He created a TV series (seventy-eight 1-hour episodes) in 1995 called WildThings for Paramount TV. Passing on the fables, true tales and insider knowledge of these last reserves of true wildlife is a passion.
Buy Your Own Copy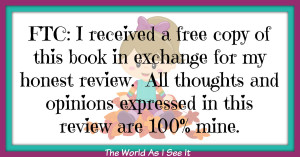 Copyright secured by Digiprove © 2015 Margaret Margaret