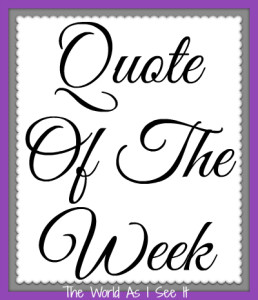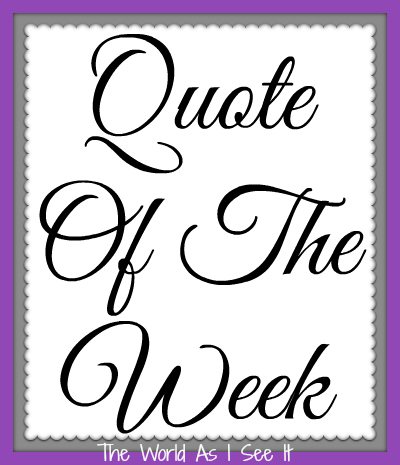 This week's quote is by Mortimer Adler.  Like always read the quote and I will give you my thoughts on it below.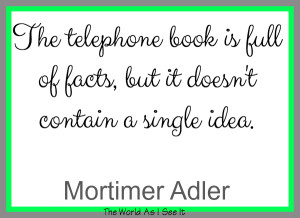 I saw this quote and I knew I wanted to use it.  It made me smile and figured why not use it and hopefully give you a reason to smile as well.  Even now as I think about this quote I can't help but smile because it is true & yet funny all at the same time.
What do you think of this quote???  As always please let me know what quotes you love right now & maybe I will use them in the coming weeks.

Copyright secured by Digiprove © 2014 Margaret Margaret