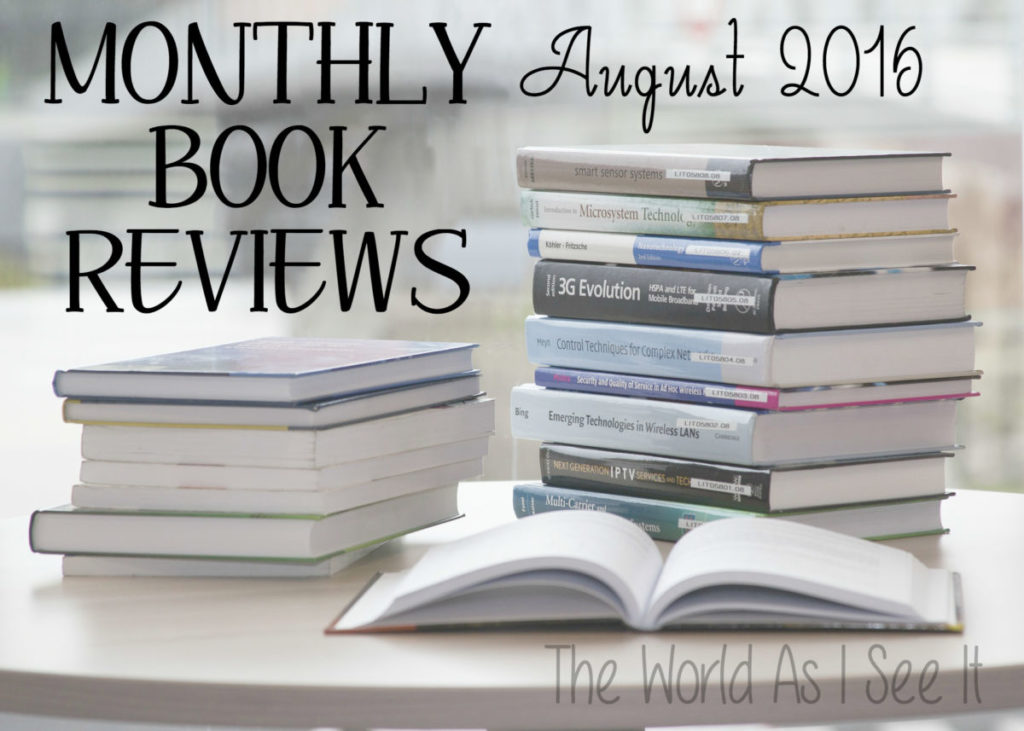 This year is going by way to fast, but that means we are almost to football season which makes me so happy.  Let's get right on to all of the book reviews that I have coming up this month.
August 2nd-When Death Draws Near by Carrie Stuart Parks
August 3rd-The Bull Rider's Bride by Vickie McDonough
August 5th-Fetching Sweetness by Dana Mentink
August 9th-The Mask by Taylor Stevens
August 10th-Kiss The Bride by Melissa McClone, Robin Lee Hatcher, & Kathryn Springer
August 16th-It Take's One by Kate Kessler
August 23th-Oh Ship! Tales Of A Cruising Chick & Other Travel Adventures by Lori A. Moore
August 24th-Until Then by Krista Noorman
August 25th-The Loyal Heart by Shelley Shepard Gray
August 27th-The Things We Knew by Catherine West
August 30th-Murder On Moonshine Hill by Joan C. Curtis
August 31st- Small Great Things by Jodi Picoult
Those are all of the reviews that I have coming up this month.  Things are starting to slow down for me as far as reviews go, and I am starting to think about not reviewing books anymore.  I love reading but the reviews are tons of work, and since I don't get paid for them I don't know that it is worth it anymore.  I am still thinking about it, but I do have reviews scheduled through the rest of year so it will be at least until next year before I stop.  Let me know what you think I should do in the comments below and I will see you back here tomorrow!

Copyright secured by Digiprove © 2016 Margaret Margaret