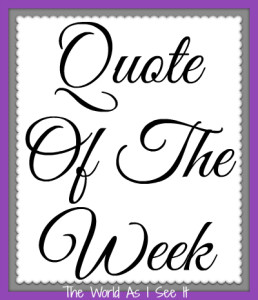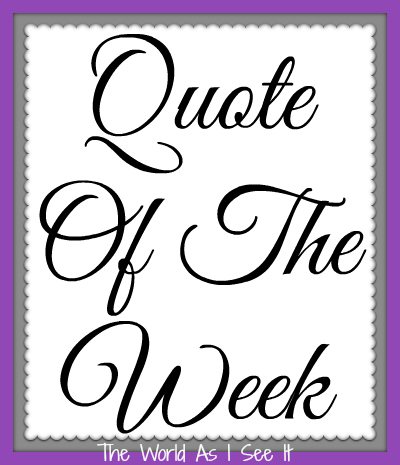 This weeks quote is by Milton Berle.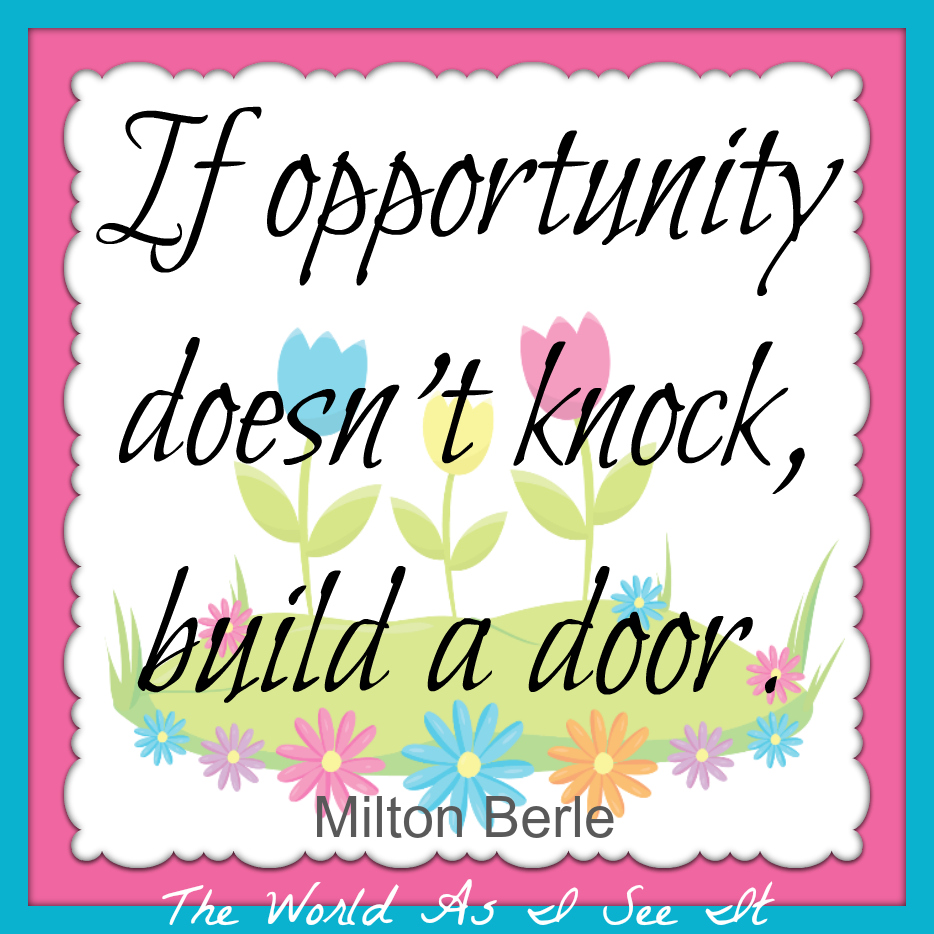 I love this quote because life doesn't always come easy and at times you just have to make your own way.  There have been times where I just had to keep pushing to get where I wanted to go and at the time it was the hardest thing to do but now that I am threw it I am glad that I keep pushing and made my own way.
What do you think of this weeks quote by Milton Berle?

Copyright secured by Digiprove © 2015 Margaret Margaret