Maybelle In Stitches by Joyce Magnin was a great book to read. I loved this book from the first page right up until the end. I love all books that take place during WWII and this one didn't let me down. I can't even pick a part as my favorite because I loved everything about this book. There are parts where I literally laughed out loud and other times when I wanted to cry because I felt so bad for the characters. I do wish that there were going to be more books with these characters because I would love to know what happens with Doris & Roger but the way it was left I can make up that in my head.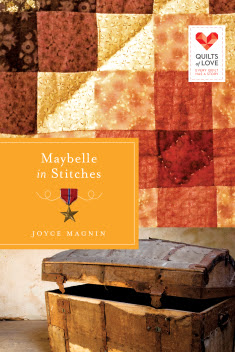 About The Book
Maybelle Kazinzki can't sew. She was after all, the only girl in the seventh grade Home Economics class to sew the zipper in the neck hole of the A-Line dress they were supposed to make. But when she finds an unfinished quilt in the attic of her mother's house she gets the crazy idea to finish it—somehow, come heck or high water. She thinks it will help fill the lonely nights while her husband, Holden, is serving overseas during World War II.
Her recently departed mother's quilt is made from scraps of material Maybelle traces back to her mother's childhood, her grandmother's childhood and her own childhood. She tries to add one of Holden's stripes to it but the sewing is not going well and neither is her life. After receiving some harsh news, Maybelle's faith falters and she puts the quilt away and stops trusting God. But God is faithful—no matter what. And it'll take a group of neighborhood women armed with quilting needles to help Maybelle believe that.
Learn more about this book and the series at the Quilts of Love website.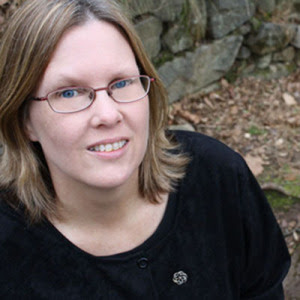 About The Author
Joyce Magnin is the author of the Bright's Pond novels, including the award-winning The Prayers of Agnes Sparrow. A member of the Greater Philadelphia Christian Writers Fellowship, Joyce is a frequent workshop leader and the organizer of the StoryCrafters fiction group. She lives near Philadelphia, Pennsylvania.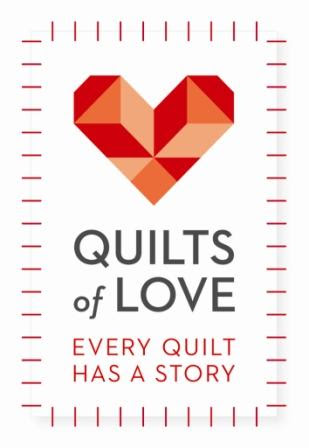 About Quilts Of Love
Quilts tell stories of love and loss, hope and faith, tradition and new beginnings. TheQuilts of Love series focuses on the women who quilted all of these things into their family histories. A new book releases each month and features contemporary and historical romances as well as women's fiction and the occasional light mystery. You will be drawn into the endearing characters of this series and be touched by their stories.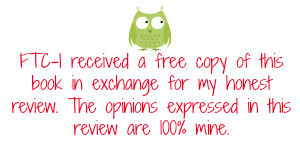 Copyright secured by Digiprove © 2014 Margaret Margaret