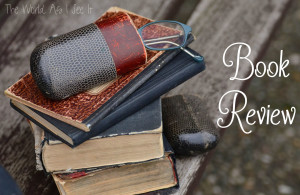 FTC: I received a free copy of this book from Litfuse in exchange for my honest review. I received no other compensation and the opinions expressed in this review are one hundred percent true and my own.
Mars . . . With Venus Rising by Hope Toler Dougherty was a super sweet story. I found that this story was pretty predictable, but I still loved the book. I fell in love with Penn right from the start, and I had to keep reading because I wanted to know how it all worked out for her throughout the book. I also loved how John got Penn to do things that she was scared to do and how he showed her that she could do all of them. I loved how patient he was with her and how he treated her throughout the book. Like I said I knew what was going to happen but I still enjoyed this book, and it is one that I will keep in my personal collection of books. If you are looking for a sweet romance novel to read this spring or summer, I think you will love this book as much as I did.
About The Book
A meddling horse, paper bag floors and a flying saucer on the town square. The little town of Mars has it all–including a brand new resident who might spell heartache for one of its own.
Twenty-something Penn Davenport yearns for an exciting life in the big city and wants to shed the label of orphan that she's worn for years. To achieve that dream, she must pass the CPA exam then move away from the two aunts who reared her after her parents died in a plane crash.
When John Townsend—full of life and the joy of living—moves to town, he rattles Penn's view of herself, her life, and her dreams…which isn't such a bad thing until she falls for him and discovers he's a pilot.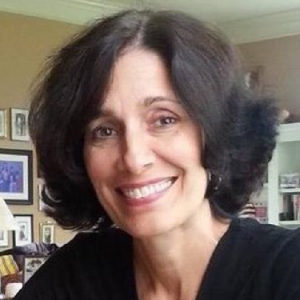 About The Author
Hope Toler Dougherty holds a Master's degree in English and taught at East Carolina University as well as York Technical College. A member of American Christian Fiction Writers, Romance Writers of America, and Sisters in Crime, she lives with her husband, Kevin, in North Carolina and chats with their two daughters and twin sons through ooVoo.

Copyright secured by Digiprove © 2016 Margaret Margaret