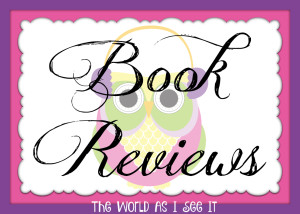 Killer Pursuit by Jeff Gunhus was a good book. I have read tons of books this past year and I think that this book is at the top of the list of the books I have enjoyed reading this year. I also really enjoyed this authors style of writing and his characters. I also can't wait to pick a few of his others books up in the new year. Anyway, let's get on to the review of this book. I am a huge fan of Allison because she is such a strong female character that can be hard to find in books in this genre. I really can't say enough great things about this book because I loved it from the start and I was left feeling sad when I was done with it because I loved the book. I know I am adding his other books to my list so that I can read more of his books. If you love thriller type books than I would recommend this book to you.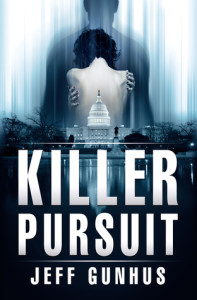 About The Book
When a high-society call girl is murdered in her Georgetown home, investigators find two cameras hidden in the walls of her bedroom. One has its memory erased, presumably by the murderer. The second is connected to the Internet through an encrypted connection…and no-one knows who's on the other end.
Special Agent Allison McNeil is asked by beleaguered FBI Director Clarence Mason to run an off-the-record investigation of the murder. The most direct path to apprehending the killer is to find the videos, but with rumors that the victim's client list may have included Mason's political enemies, Allison worries about the director's motives. As she starts her investigation, she quickly discovers that she's not the only one pursuing the videos. In fact, the most aggressive person racing against her might be the murderer himself.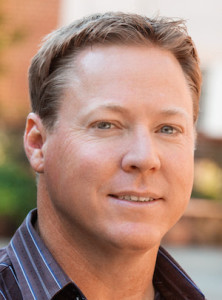 About The Author
Jeff Gunhus is the author thriller and horror novels for adults and the middle grade/YA series, The Templar Chronicles. The first book, Jack Templar Monster Hunter, was written in an effort to get his reluctant reader eleven-year old son excited about reading. It worked and a new series was born. His books for adults have reached the Top 100 on Amazon and have been Foreword Reviews Book of the Year Finalists.
After his experience with his son, he is passionate about helping parents reach young reluctant readers and is active in child literacy issues. As a father of five, he leads an active lifestyle in Maryland with his wife Nicole by trying to constantly keep up with their kids. In rare moments of quiet, he can be found in the back of the City Dock Cafe in Annapolis working on his next novel.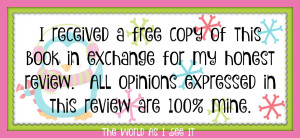 Copyright secured by Digiprove © 2015 Margaret Margaret