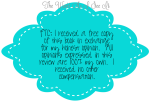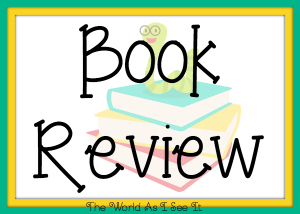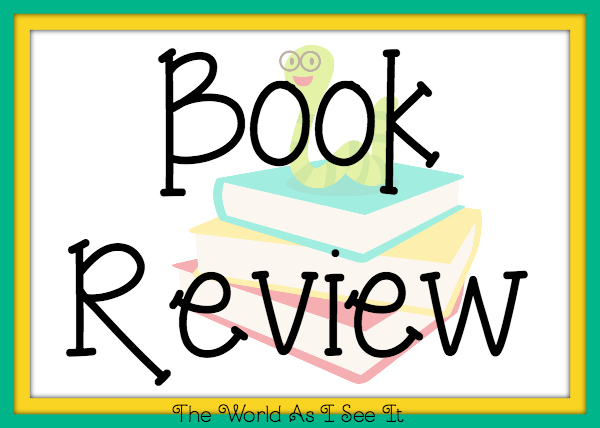 Joyful by Shelley Shepard Gray was a great book. This is the third book in the series and I have read the other two as well so I was so glad that I could review this one so I could stay caught up with the characters I have fallen in love with. One thing I loved about this series that she checks in with other characters even though the story isn't about them. In fact my two favorite characters aren't actually main characters in any of the books. I loved the characters in this book because they seemed so real. This book was amazing and I am sad that it is the last book in the series because I would love to keep following these characters and see where they all end up.
About The Book
A young Amish couple gets a second chance at love in New York Times bestselling author Shelley Shepard Gray's final book in her Return to Sugarcreek series.
Randall Beiler is doing his best to put his family and the farm's needs first, even forsaking love. But though he tries, Randall knows he needs help caring for his younger siblings and keeping the house together.
When his brother offers pretty Elizabeth Nolt a job taking care of the house and cooking for the family, Randall is furious—and guilty about the way he once broke Elizabeth's heart. But when he learns that Elizabeth and her grandmother are struggling to make ends meet, he knows the offer, no matter how painful, is the right thing for everyone.
Elizabeth wants to refuse—to stay far away from the man who hurt her—but she needs the money. Though she vows to protect her heart, spending time in the Beiler household makes Elizabeth realize that, while she's older and wiser, her love for Randall still burns strong.
Randal, too, seems to want something more. But does he want Elizabeth because he truly loves her—or because he needs a housekeeper? If Randall sincerely wants something more, he must find a way to show Elizabeth—or risk losing his chance at love forever.
About The Author
Shelley Shepard Gray is a two-time New York Timesbestseller, a two-time USA Todaybestseller, a finalist for the American Christian Fiction Writers prestigious Carol Award, and a two-time Holt Medallion winner. She lives in Southern Ohio, where she writes full-time, bakes too much, and can often be found walking her dachshunds on her town's bike trail.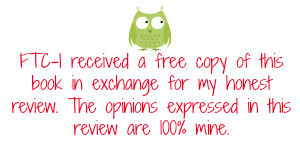 Copyright secured by Digiprove © 2014 Margaret Margaret