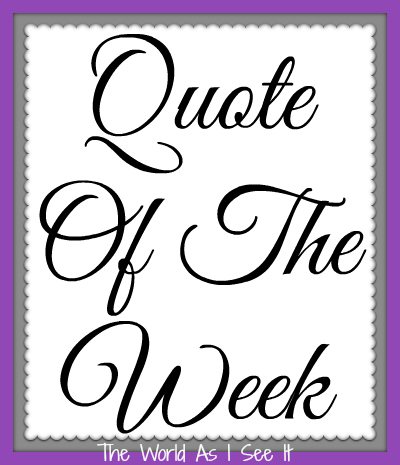 This weeks quote is by John C. Maxwell.  I chose this one because I loved what it said about being able to admit your mistakes and be able to deal with them and fix them.  I think in today's world people need to remember that making mistakes is okay and as long as you learn from them and try to fix them you will be okay.  I know making mistakes isn't fun but it is part of life and we each make them.  Try not to get down on yourself when you make mistakes just learn from them and try and do better next time.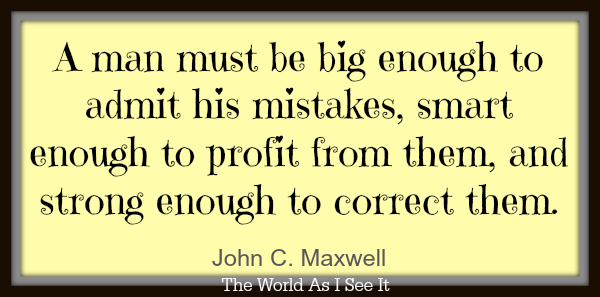 I wanted to let everyone know that I have been getting most of the quotes I have been using from the website Brainy Quotes.
If you want to check out past quotes you can click here!
What quote are you loving right now?

Copyright secured by Digiprove © 2014 Margaret Margaret