Birds Of Passage by Joe Giordano was an interesting book to read. I loved following along with immigrants as they came here from Italy and the things they did once they got here. I did get bogged down in details from time to time because there were tons of characters and at times trying to keep all the characters separate was a challenge. This is a book that you have to pay super close attention when you are reading it so you don't get lost. Even with all that being said I did enjoy this book for the most part. I did like how the author was able to make me feel like I was there with the characters and I would recommend this book to anyone who loves historical fiction.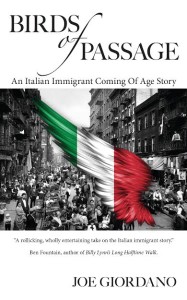 About The Book
What turns the gentle mean and the mean brutal? The thirst for wealth? The demand for respect? Vying for a woman? Birds of Passage recalls the Italian immigration experience at the turn of the twentieth-century when New York's streets were paved with violence and disappointment.
Leonardo Robustelli leaves Naples in 1905 to seek his fortune. Carlo Mazzi committed murder and escaped. Azzura Medina is an American of Italian parents. She's ambitious but strictly controlled by her mother. Leonardo and Carlo vie for her affection.
Azzura, Leonardo, and Carlo confront con men, Tammany Hall politicians, the longshoreman's union, Camorra clans, Black Hand extortion, and the Tombs prison.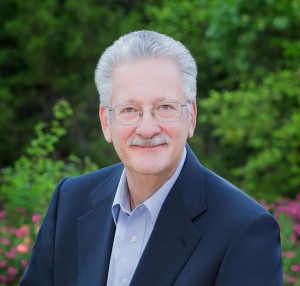 About The Author
Joe Giordano was born in Brooklyn. His father and grandparents immigrated to New York from Naples. Joe and his wife, Jane have lived in Greece, Brazil, Belgium and the Netherlands. They now live in Texas with their shih tzu Sophia. Joe's stories have appeared in more than sixty magazines including Bartleby Snopes, The Newfound Journal, and The Summerset Review.
Buy Your Own Copy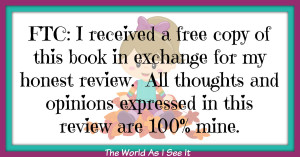 Copyright secured by Digiprove © 2015 Margaret Margaret