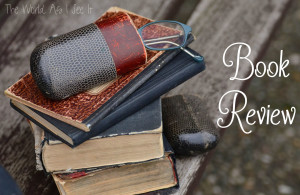 FTC: I received a free copy of this book from NetGalley in exchange for my honest review. I received no other compensation and the opinions expressed in this review are one hundred percent true and my own.
It Takes One by Kate Kessler was a book that sucked me in right from the start, but I am not sure why. I know part of it has to do with the fact that I am a huge fan of thriller type books, and this is one the best ones that I have read lately. I was a huge fan of Audrey right from the start of the book because she seemed like someone that I would get along with if she lived in the real world. This book kept me on the edge of my seat for most of the story, and once I started the book, it was one that I had to keep reading because I wanted to know happened and how it all worked out. I do have to say though that if you only read Christian fiction than this might not be the best fit for you. If you love thriller/suspense books like I do then, I know you will love this one as much as I did.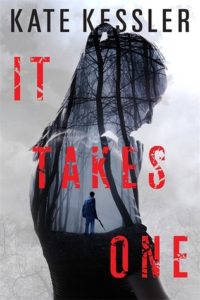 About The Book
They say there are no secrets in a small town…
Criminal psychologist Audrey Harte is returning home after seven years. She'll have to face the whispers and the rumors that have haunted her family since she left. Because when Audrey was thirteen, she and her best friend Maggie killed Maggie's abusive father.
Her first night back in town ends in a fight with a drunken Maggie, with her old crush Jake to witness it all. Audrey can't believe it can get worse.
Then Maggie turns up dead.
Now, Audrey has to find out who the murderer is – before everyone decides that she is to blame. And before the murderer can set their sights on her.
It Takes One is the first in a brand new thriller series where a criminal psychologist uses her own dark past to help law enforcement catch dangerous killers.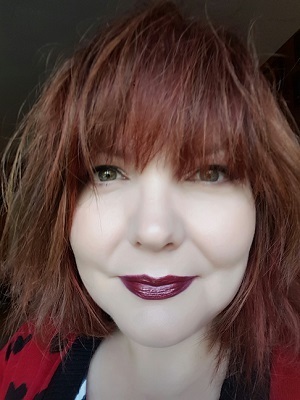 About The Author

Copyright secured by Digiprove © 2016 Margaret Margaret