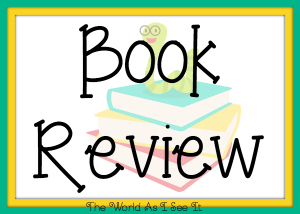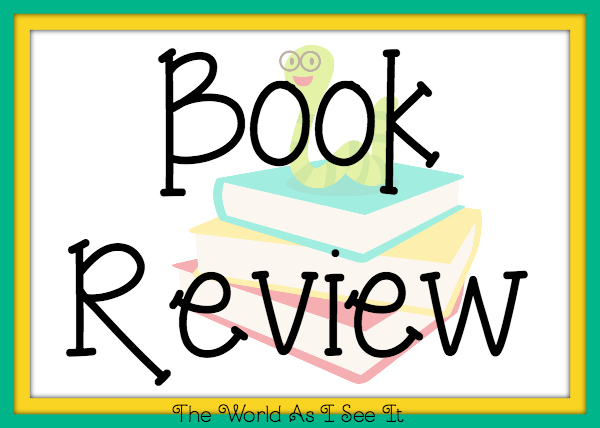 Hearts Made Whole by Jody Hedlund was a great historical fiction book. This book takes place in Michigan and I love Michigan so I knew I would at least love the setting of the book even if I didn't end up liking the characters or the plot of the story. From the first time you hear from Ryan I felt bad for him and had a soft spot for everything he had to have gone through. I also really liked Caroline but at times she would get on my nerves. I did feel bad for her and her siblings after their father died and they basically had nowhere to go when Ryan showed up to take over the lighthouse. While I was reading this book I felt so bad for Ryan and just hoped that he would end up okay and that Caroline would be able to help him through what he was going through. By the end of the book I ended up hoping that Ryan & Caroline would end up together but I am not going to say if they did or not. If you love historical fiction than I would for sure check this book out.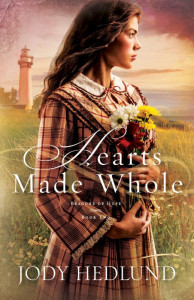 About The Book
After her father's death, Caroline Taylor has grown confident running the Windmill Point Lighthouse. But in 1865 Michigan, women aren't supposed to have such roles, so it's only a matter of time before the lighthouse inspector appoints a new keeper–even though Caroline has nowhere else to go and no other job available to her.
Ryan Chambers is a Civil War veteran still haunted by the horrors of battle. He's been given the post as lighthouse keeper, and the isolation where he can drown in drink and hide from his past is appealing. He's not expecting the current keeper to be a feisty and beautiful woman who's none-too-pleased to be giving up her position. They both quickly realize he's in no shape to run the lighthouse, but Ryan's unwilling to let anyone close, ravaged by memories and guilt. Caroline's drawn to this wounded soul, but with both of them relying on that single position, can they look past their loss to a future filled with hope…and possibly love?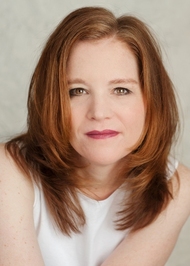 About The Author
Jody Hedlund is an award-winning and bestselling author of inspirational historical romances including books for adults and youth. She currently makes her home in central Michigan with her husband and their five busy children.
As a busy mama-writer, she has the wonderful privilege of teaching her crew of 5 children at home. In between grading math papers and giving spelling tests, she occasionally does a load of laundry and washes dishes. When she's not busy being a mama, you can find her in front of her laptop working on another of her page-turning stories.
She loves reading almost as much as she loves writing, especially when it also involves chocolate and coffee.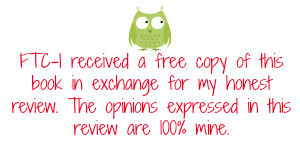 Copyright secured by Digiprove © 2015 Margaret Margaret