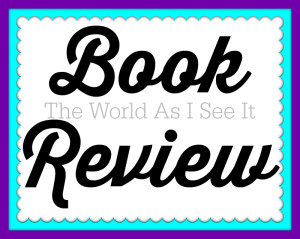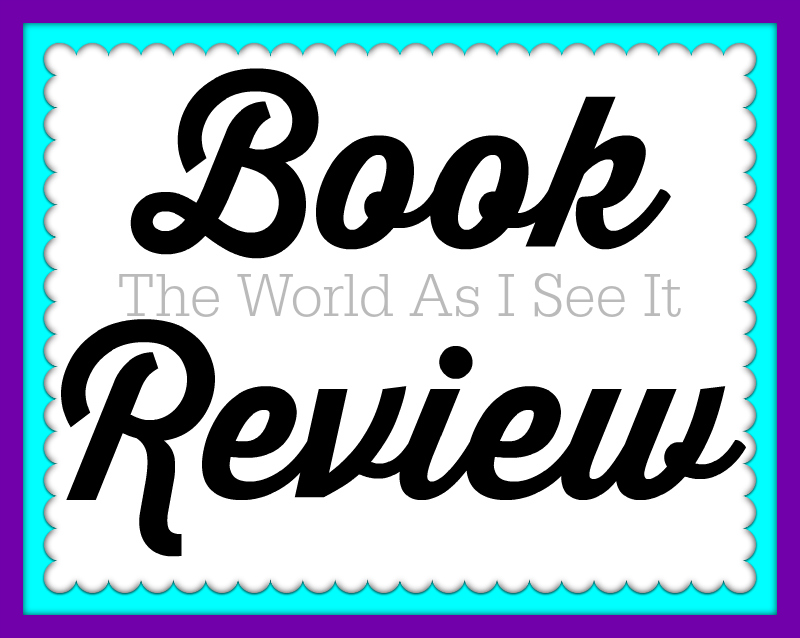 Four Weddings and a Kiss was a great book to read. I love books like this one because it is just a collection of 4 short stories written by different authors. I love that you get to read 4 different authors stories in one book and have to stories all tie in together at the end. I read another book like this one before and I loved it just as much as I loved this one. These stories all have to do with unlikely people falling in love and getting married. All of these stories made me laugh at points and I was sad when I finished the book because I loved tall the characters and the story lines.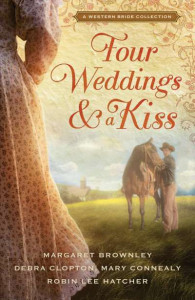 About The Stories
Spitfire Sweetheart by Mary Connealy

Maizy Place is an unruly tomboy. When she causes an accident, injuring neighbor Rylan Carstens, she becomes his unlikely caregiver. Rylan has never noticed how pretty his infuriating neighbor is, and he never expected to fall in love.


Love Letter to the Editor by Robin Lee Hatcher

Molly Everton is the outspoken daughter of the town newspaper's owner. When her father brings in an outsider to be editor, she tries to drive him out of town. But Jack Ludgrove is not intimidated. He's resolved to change Molly's mind about him—as an editor and as a man.

A Cowboy for Katie by Debra Clopton

Katie Pearl is uninterested in men and love. But she needs help on her ranch and hires Treb Rayburn, a wandering cowboy looking to make a buck. Will Treb change Katie's mind?

Courting Trouble by Margaret Brownley

Grace Davenport is either the unluckiest woman alive—or a killer. When her third husband is found dead, Grace is arrested. Attorney Brock Daniels isn't interested in the case—until he meets Grace. Only a miracle will prove her innocence, but the joining of two lonely hearts may be their saving grace.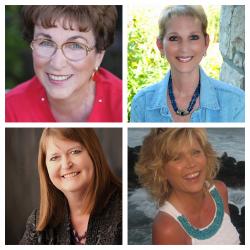 About The Authors
Margaret Brownley is a NEW YORK TIMES best-selling author and has penned more than thirty novels. Her books have won numerous awards and has written for a TV soap opera. @margaretbrownley
Robin Lee Hatcher is a Christy and RITA award-winning author. She is the author of over seventy novels and her work often appear on bestseller lists. @robinleehatcher
Mary Connealy is an award-winning author of romantic comedy with cowboys. Mary and her Nebraska rancher husband have four grown daughters and two spectacular grandchildren. @MaryConnealy
Debra Clopton is an award winning author of sweet, heartfelt, western romance that face life with a smile. With over 2 million books in print, Debra's first book-to-movie aired on ABC Family and starred LeAnn Rimes. @debraclopton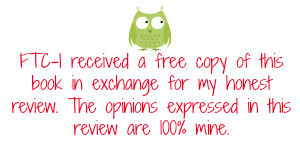 Copyright secured by Digiprove © 2014 Margaret Margaret