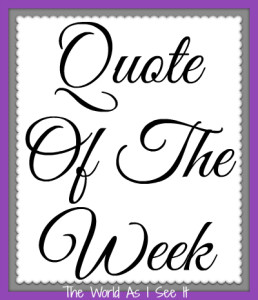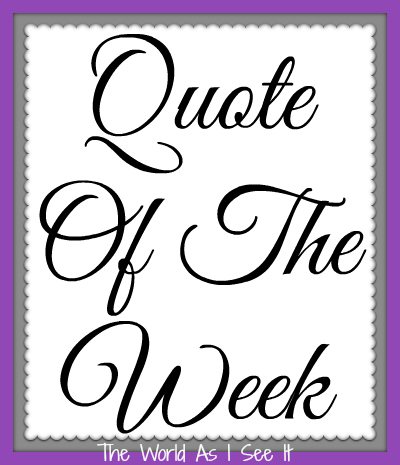 This weeks quote is by Edmund Burke.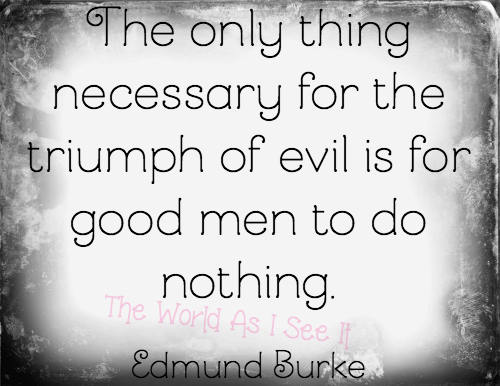 When I saw this quote I knew I wanted to use it because I loved it and I believe it is so true.  I really think that evil can and does happen because people are too scared to speak up and do anything about things in this country.  It also seems like the people who do speak up are the ones that are spreading the evil and/or hate.
What do you think of this weeks quote by Edmund Burke?
Make sure you don't miss this great giveaway that is going on right now!

Copyright secured by Digiprove © 2014 Margaret Margaret