Distortion by Terri Blackstock was an amazing book.  From the moment I started this book I was sucked in. I loved this book and I loved the characters. The author does a great job of making you feel as if you are there with them. I read the first book in the series and I was so glad to get to check in with all the characters again. In this book you follow along with Juliet and her sisters as they investigate Juliet's husband murder. From the start of the book I had an idea of who the bad guy was but I didn't expect it to take some of the turns it took. And it was talking turns right up until the last few chapters.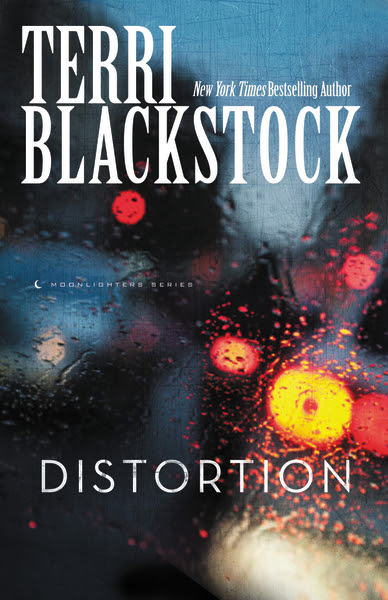 About The Book
Juliet Cole's life has been dismantled by the murder of her husband. She doesn't know who—or what—to trust when everything she has believed to be true about her marriage has been a lie.
A husband's lies can have deadly consequences.
When Juliet Cole's husband of fifteen years is murdered before her eyes, she thinks it was a random shooting. Devastated and traumatized, she answers hours of questioning, then returns home to break the tragic news to her boys. But a threatening voicemail takes this from a random shooting to a planned, deliberate attack.
Juliet realizes that she and her children are in danger too, unless she meets the killers' demands. But as she and her sisters untangle the clues, her husband's dark secrets come to light. The more she learns, the more of her life is dismantled. Was her husband an innocent victim or a hardened criminal?
Pre-order a copy for just $4.99 on Kindle, Nook, iTunes, or the eBook version on CBD until March 10th.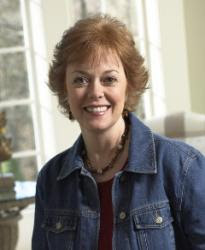 About The Author
Terri Blackstock has sold over six million books worldwide and is a New York Times bestselling author. She is the award-winning author ofIntervention, Vicious Cycle, andDownfall, as well as such series as Cape Refuge, Newpointe 911, the SunCoast Chronicles, Restoration, and Moonlighters.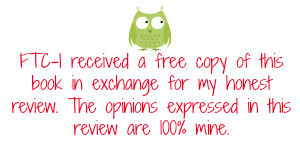 Copyright secured by Digiprove © 2014 Margaret Margaret