Review
I am sure as most of you know by know that I love to read and I read all kinds of books and I have to say that this was one of strangest books I have ever read. It was so different that I actually couldn't put it down because I had to know how it was going to end and what was going to happen through out the whole book. I liked the author's writing but I had a really hard time getting into it and sticking to it. It did keep me wondering what was going to happen and I think I am going to check out more books by him when I get a free second to read.
About The Book
…a matter of light and death…
In the sleepy college town of Cumberton, MD, an old cemetery must be moved to make room for a new dormitory, and an ungodly Light, buried for centuries, escapes. A rash of gruesome student suicides rocks the town. Sheriff Estin Booker teams up with former Baltimore homicide detective Anna Tucci to investigate the deaths. What neither expects is to have all roads point to a 2000-year-old legend which, if true, could lead to the destruction of mankind.
The most frightening account of the power of evil breeching our world since The Exorcist, DEAD LIGHT will teach you the most improbable lesson you will ever learn:
FEAR THE LIGHT!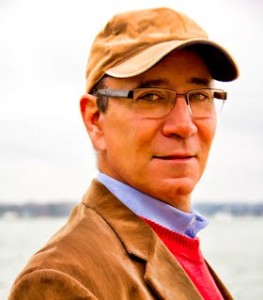 About The Author-Mike Pace
Mike Pace was born in Pittsburgh, Pennsylvania. He attended the University of Illinois on an art scholarship, and graduated with a BFA degree. He taught public school in Washington D.C.'s inner city, while attending law school at Georgetown University. As an attorney, he prosecuted numerous cases, including those involving murder and rape. He resigned in order to practice law part time, thereby allowing him the time to devote to his first love, creative writing. He lives on the Chesapeake Bay with his wife and two dogs, Blueberry and Scout. DEAD LIGHT is Mike's first novel.
Website- http:// Mikepacebooks.com
Twitter- www.twitter.com/MikePacebooks
Buy The Book
FTC: I received a free copy of this book in exchange for my review. The opinions expressed here are 100% my own.
Excerpt

Copyright secured by Digiprove © 2013 Margaret Margaret