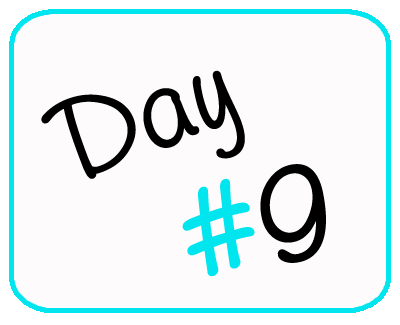 Today's topic is if you could have any job in the world what would it be?  If I could be anything in the world I would want to be a life flight nurse.  I have always want to be a nurse and work in the emergency room.  I love the fact that they are always busy and I love everything that they deal with.  I still remember when I was in high school and we had a real life flight nurse come into talk in one of my classes and from that  class on I knew that is what I wanted to do.
I did start going to school to be a nurse but after I got pregnant and life took over I lost the drive I guess you could say.  I still think about being a nurse and going back and finishing school but now I am wondering if that is what I really want to do.  I have been thinking a lot about going into social work because I would love to work with girls who are wanting to place their children for adoption but that also has it own set of problems and doubts in my head as well.
When I worked as a CNA  I loved the work and I would probably still be doing that kind of work if I didn't hurt my back and could do the lifting that is required for the job.  So as of now I am not sure where I am going but I know I will have it figured out one day!

Copyright secured by Digiprove © 2013 Margaret Margaret