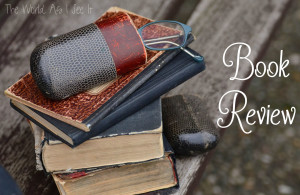 FTC: I received a free copy of this book from NetGalley in exchange for my honest review. I received no other compensation.
Dating The Guy Next Door by Amanda Ashby was an excellent book to read. I didn't know how I was going to feel about the book when I started it but after I was a chapter in the book I started enjoying the plot and the characters in this book. It was a little bit of a slow start for me but if you give it a chance I know you will enjoy it in the end. I did find parts of it predictable but not so much so that I didn't want to finish the book. This is the first book I have read by this author, and I am glad that I found her because I know I will be reading more of her books. This book is an easy read and one that anyone who likes chick lit would enjoy so if you are looking for your next chick lit book check this one out.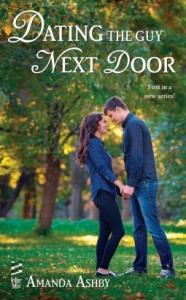 About The Book
From the author of You Had Me at Halo, comes the first in a new contemporary romance series where a woman must decide between her own fears and true love.
MAYBE, BABY…
Kate Mitchell is finished with love. After a recent relationship disaster, she's had it. Sure, she's noticed her smoking hot new neighbor, Matt Hunter, moving into the converted warehouse next door. But she resolves to keep her fantasies just that.
But fantasy becomes reality when he shows up in her gallery. Matt is a logical, meticulous type while Kate's more of a fly-by-night free spirit. And she won't allow herself to be led into another relationship—especially not with someone who wants to start a family. She can't do that.
Still, even Kate can't deny Matt's charm, and soon realizes she's falling for him hard. If she tells him she won't have a baby, she'll break his heart. But if she doesn't, she might break her own…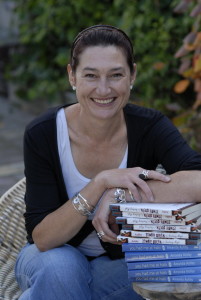 About The Author
I was born in Australia but after spending sixteen years living between England and New Zealand I've finally settled on the Sunshine Coast. When I'm not moving country I like to write books (okay, I also like to watch television and eat chocolate but let's keep that between ourselves!!)

Copyright secured by Digiprove © 2016 Margaret Margaret