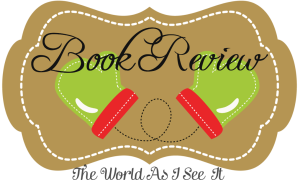 Mermaid Moon by Colleen Coble is the second book in the Sunset Cove series. I haven't read the first book in the series so I am not sure what it was about but I do wish now that I would have read the other book because I did wonder about some of the back stories. With that being said you will be fine and able to get through the book without reading them in order but is plan on reading the series then I would start with the first book.
Anyway, let's get on to the review for this book. I really like this book from the first chapter through the end of the book. Even though I was able to understand what was happening I do wish that I was able to know parts of the back story but that is mainly because I am super nosy and just wonder what happened to Mallory's mom and that back story but that didn't make the book hard to understand. I don't know that I have ever read a book by Colleen Coble that I haven't liked and this another amazing book by her. She was a way of making you sit on the edge of your seat and her writing also makes me love her characters. If you are looking for amazing books than I would for sure check out any books by her. If you love mystery/suspense novels then you will love this book as much as I do.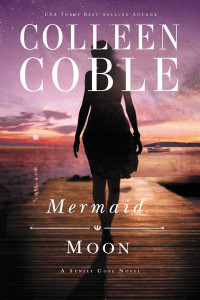 About The Book
Mallory's mother died fifteen years ago. But her father's last words on the phone were unmistakable: "Find . . . mother." Shame and confusion have kept Mallory Davis from her home for the last fifteen years, but when her dad mysteriously dies on his mail boat route, she doesn't have any choice but to go back to Mermaid Point. Mallory believes her father was murdered and childhood sweetheart Kevin O'Connor, game warden in Downeast Maine, confirms her suspicions. But Kevin is wary of helping Mallory in her search. She broke his heart—and left—without a word, years ago. When Mallory begins receiving threats on her own life—and her beloved teenage daughter, Haylie—their search intensifies. There's a tangled web within the supposed murder, and it involves much more than what meets the eye. As answers begin to fall into place, Mallory realizes her search is about more than finding her father's killer—it is also about finding herself again . . . and possibly about healing what was broken so long ago with Kevin. She just has to stay alive long enough to put all the pieces together.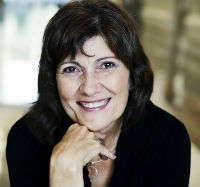 About The Author
Colleen Coble has sold over 2 million novels worldwide.Seagrass Pier, the third installment in her acclaimed Hope Beach series, marks a new highpoint for emotion and complexity in Coble's addictive brand of romantic suspense.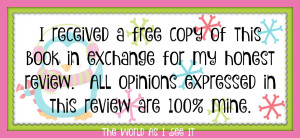 Copyright secured by Digiprove © 2016 Margaret Margaret