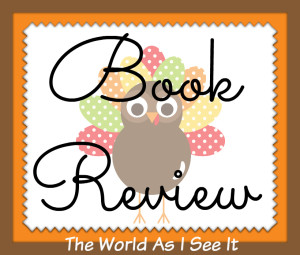 An Endless Christmas by Cynthia Ruchti was a sweet Christmas story. I loved everything about this book because it was on the shorter side but it didn't seem short in the least. It seemed like it was a full length book and I loved that about this book. I loved Micah and his family from the very first page of the book right up until the end. I saw a lot of myself in Katie and I hoped that in the end that Micah's family would show her what a loving family is like. This is a book that I would recommend to everyone because it is a great Christmas book but it is also a book that you can read at anytime of year and still learn from. This is a perfect book for everyone!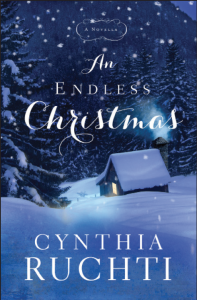 About The Book
(Worthy Inspired, October 2015)
Too many people, too much snow, and too little room should be a recipe for disaster.
Christmas takes a very different turn when the guests of honor break up instead of announcing their engagement. Trapped with his family, they learn that love looks different than either imagined. Both in their eighties, Dodie and Wilson Binder celebrate every Christmas as if it were their last. This year, their grandson Micah is planning to ask his girlfriend, Katie, to marry him so they can celebrate with the whole family. But things go very wrong when she says, "no." Now they are stuck. Too many people, too much snow, and too little room should be a recipe for disaster. But sometimes too much is just enough. Especially when it's Christmas.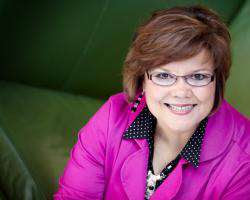 About The Author
Drawing from 33 years of on-air radio ministry, Cynthia Ruchti tells stories of hope-that-glows-in-the-dark through her novels and novellas, nonfiction books and devotionals, and speaking for women's and writers' events. Her books have been recognized by Romantic Times Reviewers' Choice Awards, Selah Awards, the Gayle Wilson Award of Excellence, Christian Retailing's BEST Awards, and Carol Award nominations, among other honors, including a Family Fiction Readers' Choice Award. She and her plot-tweaking husband live in Pittsville, Wisconsin, not far from their three children and five grandchildren.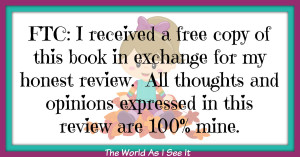 Copyright secured by Digiprove © 2015 Margaret Margaret