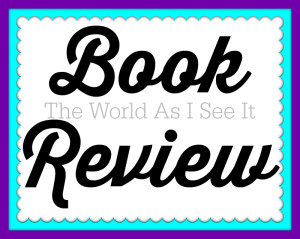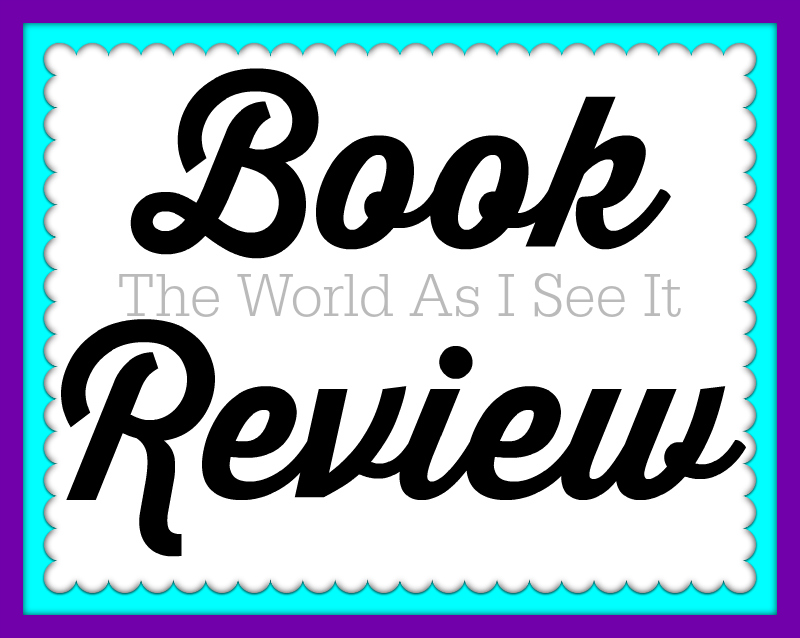 Hidden Under Her Heart by Rachelle Ayala was a fun book to read. I realized that I had already read part of this book because it is part of the boxed set called Chance for Love. Getting this one to review again gave me a reason to finally sit down and finish this book. I did feel that at times this book was rushed and I couldn't see things happening that fast in the real world but that didn't really make me not like this story. This is a sweet story and I would recommend it to anyone who loves to read books like I do. I would recommend just buying the box set though and reading all 3 books in the series.

About The Book
Maryanne Torres has sworn off sex. Intent on finding a marrying man, she joins a church youth group. A party at her pastor's house turns into a drinking binge, and Maryanne is raped.

Lucas Knight's only concern was winning the Ironman Triathlon until the morning he finds Maryanne unconscious in the church parking lot. He becomes the prime suspect, even though Maryanne cannot identify her attacker.

Maryanne wants justice but the identity of her rapist is hidden in the baby she plans to abort. A trap is set. Lucas races to clear his name and keep Maryanne's secret from drowning her and her baby.

[this version has 11 pt font and smaller margins, more economical price]

About The Author
Rachelle Ayala is the author of dramatic fiction crossing genres and boundaries featuring strong but flawed characters. She writes emotionally challenging stories and is not afraid of controversial topics. However, she is an optimist and laces her stories with romance and hope.

Visit her at: Website: http://rachelleayala.me Blog: http://www.rachelleayala.com or follow @AyalaRachelle on Twitter.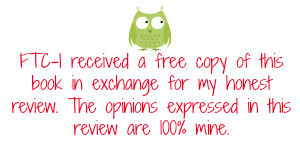 I received one or more of the products mentioned above for free using Tomoson.com. Regardless, I only recommend products or services I use personally and believe will be good for my readers.

Copyright secured by Digiprove © 2014 Margaret Margaret