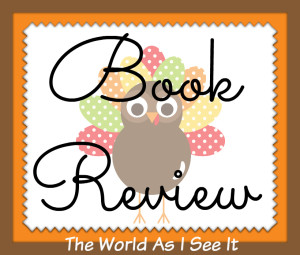 Butterfly Dreams by A. Meredith Walters was a fun book to read. Corin made me smile throughout most of the book because I know people like her in real life and I can't help but smile. I also loved Beckett from the start as well because lets be honest he seemed like someone that I would love to meet and date in real life. I really enjoyed how light hearted this book was and how easy it was read. I am usually not a huge fan of books like this but it was a great book to throw in middle of some of the books that I have been reading lately that have been more intense lately. I you easy to read chick lit books than I know you will love this book.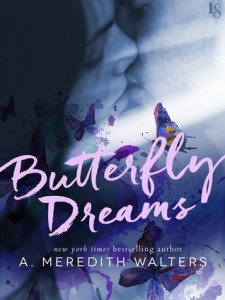 About The Book
In a powerful romance hailed as "heartbreaking, real, and breathtakingly beautiful" by Stacey Lynn, New York Timesbestselling author A. Meredith Walters tells the story of a troubled young woman and the unforgettable guy who teaches her to live—and love—to the fullest.
She's waiting to die. . . . Corin Thompson is paralyzed by her obsession with mortality. Having lost both of her parents, she is terrified by the idea that she too will die young, and she loses control at any sign of illness. But when Corin connects with someone who has survived a very real brush with death, she begins to see the world in a whole new way.
He's learning to live. . . . As Corin struggles under the weight of her neuroses, Beckett Kingsley is attempting to rebuild a life that feels all too temporary. With the ever-present threat of heart failure never far from his mind, he just wants to make the most of whatever time he has left. And that means pursuing the girl he never expected to find.
Together, Corin and Beckett finally learn to let go of their fears and take solace in everyday pleasures. Who knows what the future holds? After all, nothing lasts forever—the only promise they have is right now.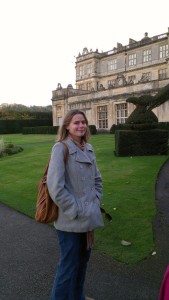 About The Author
The New York Times and USA Today bestselling author of Contemporary and New Adult romances including the Bad Rep, Find You in the Dark, Reclaiming the Sand, and Twisted Love series.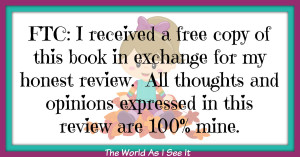 Copyright secured by Digiprove © 2015 Margaret Margaret