FTC: I received a free copy of this book in exchange for my honest review. I received no other compensation and the opinions expressed in this review are 100% mine.
Breaking The Story by Ashley Farley was an excellent book. I reviewed the first book, and if you missed that review, you could click here to read it and find out more about it. You don't have to read the first book if you don't want to understand this book, but if you want to read them both, I would suggest reading them in order. You can read this book alone and be able to understand everything that is going on. I love this author writing and how she can make me completely understand why the characters do what they do and why they make the choices that they do. This book was an easy read and I loved that because there are times where I love reading books that you don't really have to pay close attention to the details and not get lost or confused. I would recommend this book to anyone who loves books that combine both romance and mystery in the same book.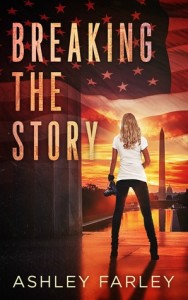 About The Book
Release Date: March 17, 2016
Genre: Suspense
Passion, peril, and a scandal that will rock American politics.
Scottie Darden's life is a disaster. Her marriage has become toxic, and her career as a photojournalist has stalled out. To attract the attention of the main players in the news industry, she needs a standout story with a unique perspective. What she finds is a scandal that could turn the 2016 presidential election upside down. But before she can release her damaging images to the media, Scottie must uncover the truth behind the photographs. She turns to handsome mystery man Guy Jordan for help. When they join the campaign trail in search of answers, their investigation quickly becomes deadly.
Hop on board for a wild ride of adventure where desire ignites, lives are threatened, and secrets are revealed.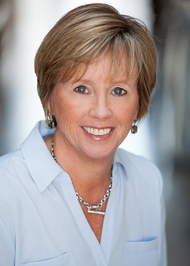 About The Author
Ashley Farley is a wife and mother of two college-aged children. She grew up in the salty marshes of South Carolina, but now lives in Richmond, Virginia, a city she loves for its history and traditions.
After her brother died in 1999 of an accidental overdose, she turned to writing as a way of releasing her pent-up emotions. She wrote SAVING BEN in honor of Neal, the boy she worshipped, the man she could not save. SAVING BEN is not a memoir, but a story about the special bond between siblings.
HER SISTER'S SHOES—June 24, 2015—is a women's novel that proves the healing power of family.
MERRY MARY a heartwarming story of the powerful connection between a caring soul and an innocent child in need released October 15, 2015.
Buy A Copy
Excerpt

Copyright secured by Digiprove © 2016 Margaret Margaret