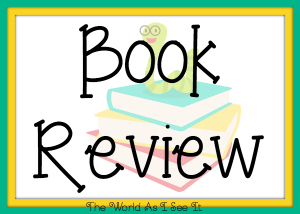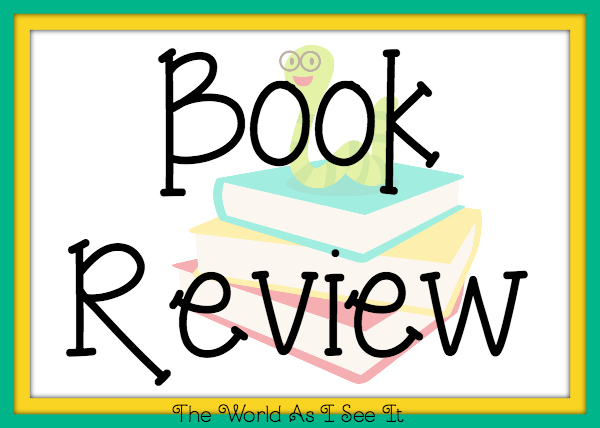 Borrowing The Doctor by Victoria Pinder was a fun book to read. I instantly fell in love with the characters and the authors writing. This is the second book in the series and I didn't read the first book and I was just fine with understanding what was going on in this book. I love when you don't have to read each book in a series to understand what is going on in the book. Anyway back to the review for this book. I love Daniel from the first time you get to see him. If I am being honest I wasn't a huge fan of Kate or her sister and I am not sure why. I mean I know why I disliked her sister from the start but I have no idea why I didn't like Kate right away. After a few chapters Kate did grow on me and she became one of my favorite characters. This book was an easy read which I always enjoy. I am for sure going to check out the other books in this series.
About The Book
Contemporary Romance (Light Suspense)
Date Published: January 14, 2015
Party girl. Art thief. All around bad girl. It's what all the newspapers call socialite and heiress Kate Sparrow. It's all untrue. Kate's been set up and she's following the orders of the FBI to get the real criminal, her father. She'll have to put up with her sister, the wedding fiasco, and her own fears that someone is after her, trying to stop her to get what she needs to prove her innocence.
Doctor Daniel Collins joins his brothers on a cruise to the wedding of his young cousin. His cousin begs him to keep a close watch on the bride's sister, Kate. He's to keep her from ruining the wedding.
Kate doesn't trust Daniel's help in her life, but the man's interference is blocking a few problems. She lets him. After all, he spent a few years in the military and having a friend like Daniel is nice. But when her fears become true, someone is after her, pretending to be in a relationship with the sexy doctor has its benefits. What she hadn't planned was opening her heart to trusting him. But if she doesn't open up, she's going to lose out on far more than her life, she'd lose out on love.
About The Author
Victoria Pinder grew up in Irish Catholic Boston then moved to Miami. Eventually, found that writing is her passion.
She always wrote stories to entertain herself. Her parents are practical minded people demanding a job, but when she sat down to see what she enjoyed doing, writing became obvious.
The Zoastra Affair, Chaperoning Paris, Borrowing the Doctor, and Electing Love, Mything the Throne and Favorite Coffee, Favorite Crush will be published in 2014.
Now she is represented by Dawn Dowdle of Blue Ridge Literary Agency.
Also she's the Vice President for the Florida Romance Writers. Her website is www.victoriapinder.com.
Buy Your Own Copy
Enter To Win
a Rafflecopter giveaway
Excerpt

Copyright secured by Digiprove © 2015 Margaret Margaret