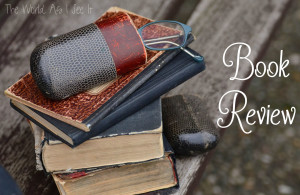 FTC: I received a free copy of this book from Litfuse in exchange for my honest review. I received no other compensation and the opinions expressed in this review are one hundred percent true and my own.
Sister Eve And The Blue Nun by Lynne Hinton was interesting, to say the least. This is the third book in the series, and this is the first one I have read. You don't have to read the other two first, but it might help, and I know I wondered from time to time what had happened before, but you don't need to read them to understand this book.   This book has one of the unique stories I have read in a while because of the main character is a Nun and also investigates murders. The only reason I got this book is that of the fact that Eve is a Nun and rides a motorcycle, and I had to know more. I enjoyed this book because even though it is a typical mystery book I like that the Eve was different from any other main character that I have ever read about. I enjoyed this book so much so that I am going to pick up the other books in the series and read them. If you are looking for something a little different to read this summer then I would tell you to pick up this book and give it a try. If you have read it what did you think of it?
About The Book
When Sister Eve returns to the monastery, the last thing she expects there is murder.
After solving several mysteries with her father at the Divine Private Detective Agency, Sister Eve finds herself torn between her calling as a nun and the thrill that comes with detecting. She knows she's been using her father's health as an excuse to extend her leave of absence from the monastery, but that excuse is running thin. She prays that a return visit to the monastery for a conference on the Blue Nun will help bring clarity to her calling, but when the conference speaker is murdered, Sister Eve's two worlds collide.
Sister Eve knows the number one suspect, the victim's brother and monk in residence, couldn't possibly have committed the crime, and she's determined to find the real killer. To do so means she must track down some mysterious newly discovered writings from the Blue Nun, said to date from the 17th Century, when the sister bi-located to the New Mexico region from her home in Spain. Could these texts from long ago be the key to today's mystery? And will they offer any guidance to Sister Eve as she chooses which calling to follow?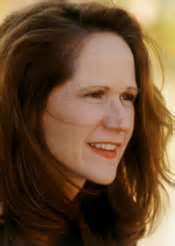 Lynne Hinton is the pastor of St. Paul's United Church of Christ in Rio Rancho, New Mexico. The author of numerous novels including Friendship Cake, Hope Springs, Forever Friends, Christmas Cake, and Wedding Cake, she lives in Albuquerque, New Mexico.

Copyright secured by Digiprove © 2016 Margaret Margaret