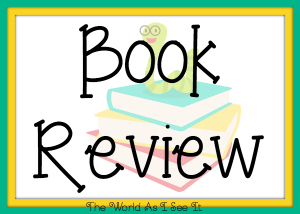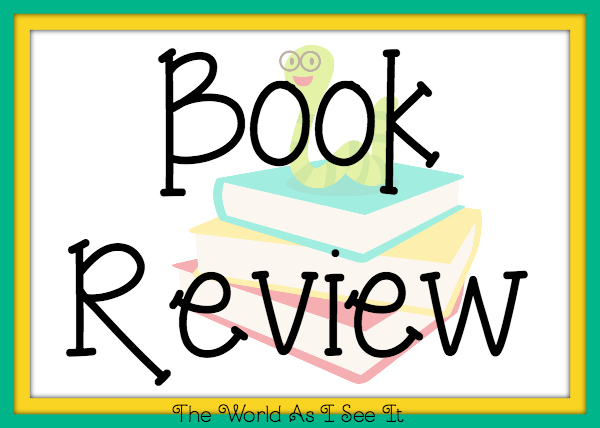 Balm of Gilead by Adina Senft was a good Amish fiction book to read. This is the 3rd book in the series and I didn't read the first two and I was able to figure out what was going on for the most part. That being said you can read this one first but if it were me I would start from the start because there were parts of the story that I wished I knew the back story but I was still able to read this book and not get too lost. I really enjoyed this book it was a little slow during certain parts but not so slow that I wanted to put the book down and not come back to it. If you love Amish fiction than I would for sure recommend this book to you.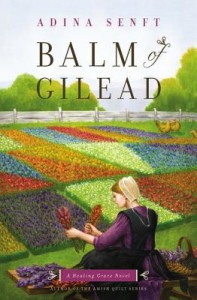 About The Book
The third installment in the Healing Grace series finds young Amish widow Sarah Yoder facing her greatest challenge–herself. Sarah hasn't seen Henry Byler since he became engaged to an Englisch woman, which is best for her peace of mind. She's busy with her family: welcoming her son back from the ranch in Colorado, finding a husband for her sister-in-law, and making the teas and tinctures that heal the members of her church. Then Henry seeks her out, desperate for a balm for his hands before his success as a potter is jeopardized, and Sarah has to call on every ounce of strength to deny the cry of her heart. Yet there is someone who just might have a special cure in mind–a healing balm with the power to change everything. But with Henry's wedding only days away, is it already too late?
About The Author
Adina Senft grew up in a plain house church, where she was often asked by outsiders if she was Amish (the answer was no), she made her own clothes, and she perfected the art of the French braid. She holds an M.F.A. in Writing Popular Fiction from Seton Hill University in Pennsylvania, where she teaches as adjunct faculty.
Writing as Shelley Bates, she was the winner of RWA's RITA Award for Best Inspirational Novel in 2005, a finalist for that award in 2006, and, writing as Shelley Adina, was a Christy Award finalist in 2009. Three of her books have shortlisted for the American Christian Fiction Writers' Carol Award for book of the year. Of her fiction, publisher and industry blogger W. Terry Whalin has said, "Readers will be lost in the vivid world that [she] paints with incredible detail and masterful storytelling."
A transplanted Canadian, Adina returns there annually to have her accent calibrated. Between books, she enjoys traveling with her husband, playing the piano and Celtic harp, and spoiling her flock of rescued chickens. These days, she makes period costumes and only puts up her hair for historical events and fun.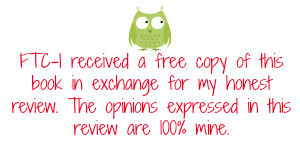 Copyright secured by Digiprove © 2015 Margaret Margaret