Blue Moon Over Bliss Lake by Cate Masters was a cute story. This books was a super easy read and one that I am glad that I took the time to read. I loved reading and watching and Carter & Sierra come together again. Some parts of this book seemed rushed to me and yet other parts seemed to be drawn. The author does a great job of making you feel like you are there with the characters. There are also parts that made me laugh because I truly couldn't see them happening in real life but all in all it was a fun book to read.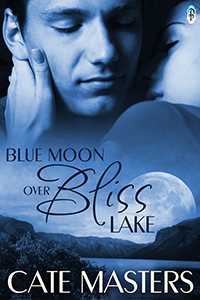 About The Book
Blue Moon Over Bliss Lake Blue Moon Series 1
Contemporary holiday novella About 40,000 words
Home for the holidays…
Sierra O'Brien and Carter Grove have a lot of history—and regrets between them. Their high school romance didn't survive after he went away to college. Despite tremendous business success, Carter never found another woman like Sierra and has two failed marriages to prove it. Sierra's luck wasn't much better, but after being widowed, she heads back to Bliss to plan her future. The last thing either expected was to run into each other or to reconnect to the magic that once drew them together.
Can Sierra and Carter make it work this time or are they doomed to repeat the past and let the same mistakes drive them apart? In Bliss, the inexplicable is an everyday occurrence, and anything is possible—especially during a blue moon.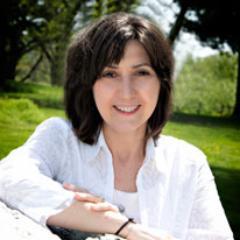 About The Author
Cate Masters has made beautiful central Pennsylvania her home, but she'll always be a Jersey girl at heart. When not spending time with her dear hubby, she can be found in her lair, concocting a magical brew of contemporary, historical, and fantasy/paranormal stories with her cat Chairman Maiow and dog Lily as company. Look for her at http://catemasters.blogspot.com and in strange nooks and far-flung corners of the web.
Contact Details:
Facebook: http://www.facebook.com/pages/Cate-Masters/89969413736?ref=ts
Twitter: @CateMasters
Buy A Copy Here!
Excerpt

Copyright secured by Digiprove © 2014 Margaret Margaret