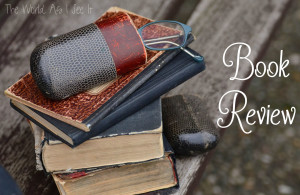 FTC: I received a free copy of this book from Blogging For Books in exchange for my honest review. I received no other compensation.
Back In The Saddle by Ruth Logan Herne was an excellent book to read. This is the first book I have read by this author, and I am so glad that I read this book because I now have another great author that I can add to my list of great authors that I want to read in the future. I like all the characters in this book right from the start. I did spend most of the book hoping that Colt wouldn't leave after the market recovered and what not. After I finished this book, I can't wait for the next book in this series to come out. I fell in love with the entire cast of people in this book, and I can't wait to catch up with them in the next book but also to find out more about the other characters. If you love chick lit, I know you will love this book, and it is also one that I will be keeping in my collection of books.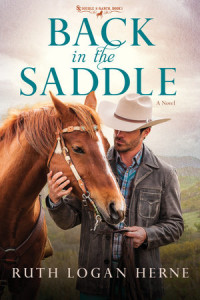 About The Book

About The Author
Ruth Logan Herne has more than half a million books in print, including fifteen Love Inspired contemporary novels. Back in the Saddle is the first book in her new western romance series. Ruth is a founding member ofSeekerville, a popular writing collective blog. A country girl who loves the big city, Ruth and her husband live on a farm in upstate New York.

Copyright secured by Digiprove © 2016 Margaret Margaret