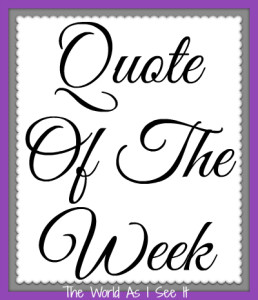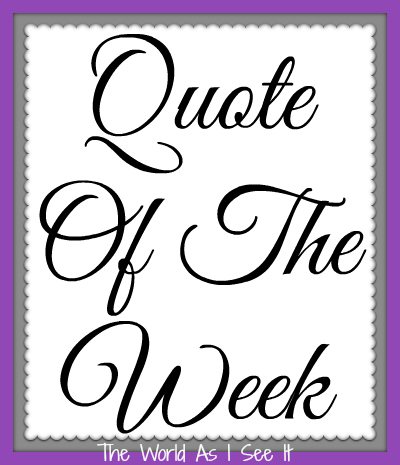 I haven't a quote in the past few weeks because I had reviews that needed to be posted on Monday and I also have been super short on time.  My day job is super busy right now which is a good thing it just means I don t have time to blog at work and then on the weekends we take care of my brothers son so I never have time on the weekends either.
Anyway lets get on to this weeks quote is by Arthur Conan Doyle.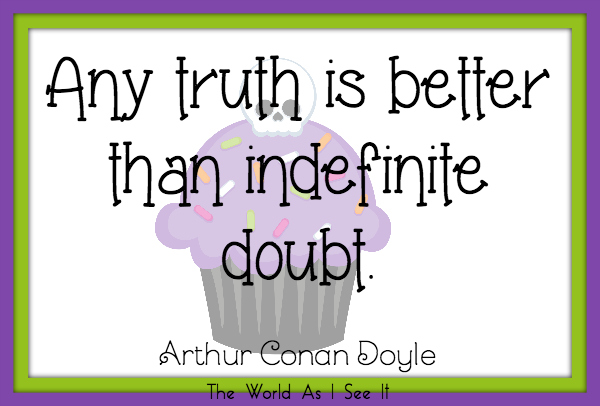 What do you think of this weeks quote?  Let me know in the comments below and make sure you go and enter the $1000 dollar giveaway that is going on right now!

Copyright secured by Digiprove © 2014 Margaret Margaret