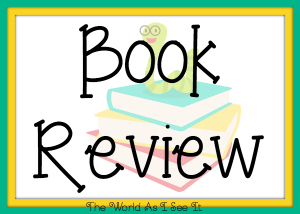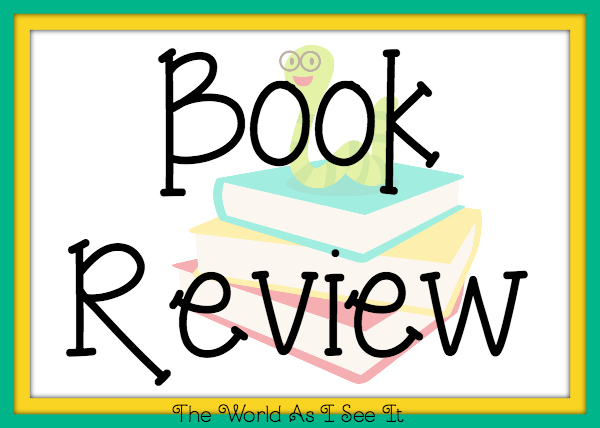 All's Fair in Love and Cupcakes by Betsy St. Amant wasn't my favorite book to read. I did love it when I started reading it and I got about half way through and then it was all I could do to force myself to finish the book. I think it all has to do with the fact that I have read so many books that I knew what was going to happen and for some reason I couldn't get interested in this book again. I really did enjoy the characters and the authors writing but this just wasn't the right fit for me. Even though I had a hard time towards the end I would still recommend this book because it was a good book.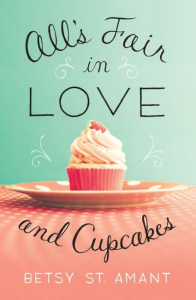 About The Book
Kat Varland has had enough of chocolate, vanilla, and strawberry.
At twenty-six years old, Kat is still living in the shadows of her family in Bayou Bend, Louisiana. Still working shifts at her Aunt Maggie's bakery. Still wondering what to do with her passion for baking and her business degree. And still single.
But when Lucas Brannen, Kat's best friend, signs her up for a reality TV bake-off on Cupcake Combat, everything Kat ever wanted is suddenly dangled in front of her: creative license as a baker, recognition as a visionary . . . and a job at a famous bakery in New York.
As the competition heats up, Lucas realizes he might have made a huge mistake. As much as he wants the best for Kat, the only thing he wants for himself—her—is suddenly in danger of slipping away.
The bright lights of reality cooking wars and the chance at a successful career dazzle Kat's senses and Lucas is faced with a difficult choice: help his friend achieve her dreams . . . or sabotage her chances to keep her in Louisiana.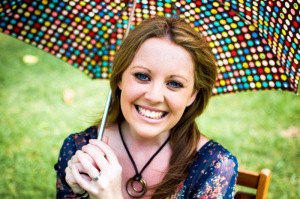 About The Author
Betsy St. Amant lives in Louisiana with her young daughter and has a heart for sharing the amazing news of God's grace through her novels. A freelance journalist, Betsy is a member of American Christian Fiction Writers. When she's not reading, writing, or singing along to a Disney soundtrack with her daughter, Betsy enjoys inspirational speaking and teaching on the craft of writing.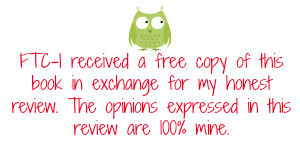 Copyright secured by Digiprove © 2014 Margaret Margaret