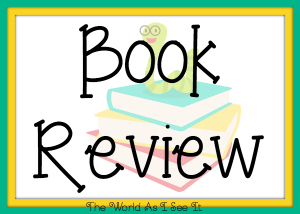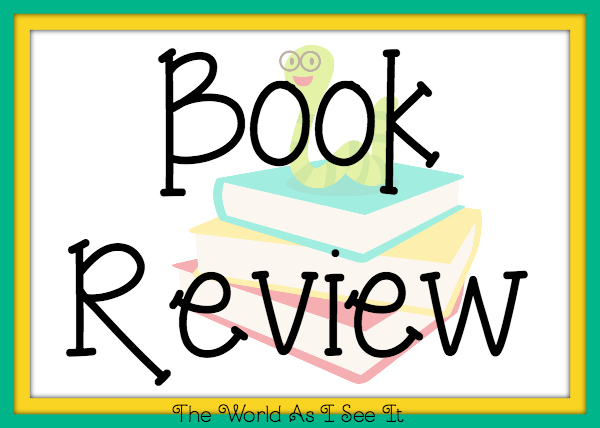 A Sparrow in Terezin by Kristy Cambron was a great book to read. This book takes place during modern times and also during WWII which means that it is pretty much guaranteed that I am going to like it. I also read the first book in the series so if you missed that review you can click here to check out it. You don't have to read that book first to understand this book but it would be helpful. I love how this books goes between two different time periods and really gives you the best of both worlds so to speak. I love this authors writing and how she weaves both time periods together so seamlessly. If you love WWII than I would for sure recommend both books to you!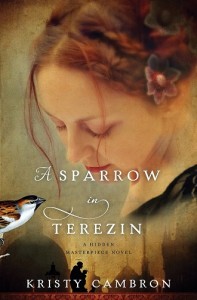 About The Book
A Sparrow in Terezin (Thomas Nelson, April 2015)
Bound together across time, two women will discover a powerful connection through one survivor's story of hope in the darkest days of a war-torn world.
Present Day—With the grand opening of her new art gallery and a fairytale wedding just around the corner, Sera James feels she's stumbled into a charmed life—until a brutal legal battle against fiancé William Hanover threatens to destroy the perfectly planned future she's planned before it even begins. Now, after an eleventh-hour wedding ceremony and a callous arrest, William faces a decade in prison for a crime he never committed, and Sera must battle the scathing accusations that threaten her family and any hope for a future.
1942—Kája Makovsky narrowly escaped occupied Prague in 1939, and was forced to leave her half-Jewish family behind. Now a reporter for the Daily Telegraph in England, Kája discovers the terror has followed her across the Channel in the shadowy form of the London Blitz. When she learns Jews are being exterminated by the thousands on the continent, Kája has no choice but to return to her mother city, risking her life to smuggle her family to freedom and peace.
Connecting across a century through one little girl, a Holocaust survivor with a foot in each world, these two women will discover a kinship that springs even in the darkest of times. In this tale of hope and survival, Sera and Kája must cling to the faith that sustains and fight to protect all they hold dear—even if it means placing their own futures on the line.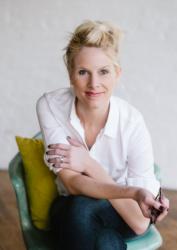 About The Author
Kristy Cambron has been fascinated with the WWII era since hearing her grandfather's stories of the war. She holds an art history degree from Indiana University and received the Outstanding Art History Student Award. Kristy writes WWII and Regency era fiction and has placed first in the 2013 NTRWA Great Expectations and 2012 FCRW Beacon contests, and is a 2013 Laurie finalist. Kristy makes her home in Indiana with her husband and three football-loving sons.
Find Kristy online: website, Facebook, Twitter
Buy Your Own Copy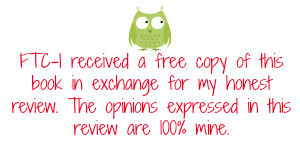 Copyright secured by Digiprove © 2015-2016 Margaret Margaret