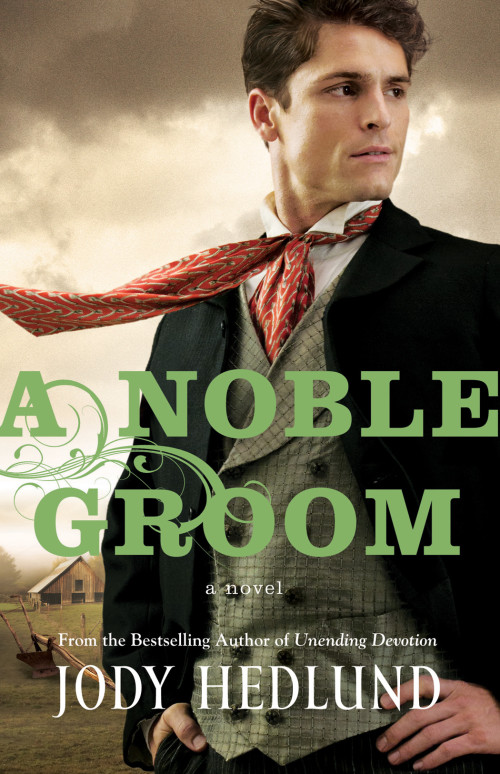 I loved this book. From the moment I started reading it I didn't want to put it down. I fell in love with the main character and saw so much of myself in her. I find it sad how things were back and then and how hard the people had to struggle. I felt like I was there with her and I understood everything she was feeling. The author did a great job of explaining things and making it all come to life in my head. I can't wait to read more books from this author.
Annalisa Werner's hope for a fairy tale love is over. Her husband failed her in every way and now his death has left her with few options to save the family farm. She needs a plentiful harvest. That, and a husband to help bring it in. Someone strong, dependable. That'll be enough. A marriage for love…that's something she's given up on.
So her father sends a letter to his brother in the Old Country, asking him to find Annalisa a groom.
Then a man appears: Carl Richards, from their home country of Germany and a former schoolteacher—or so he says. He's looking for work and will serve on the farm until her husband arrives.
With time running out, she accepts his help, but there's more to this man than he's admitting. He's also gentle, kind, charming—unlike any man she's ever known. But even as Carl is shining light into the darkness of her heart, she knows her true groom may arrive any day.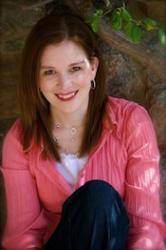 About The Author
Jody Hedlund is the bestselling author of "The Doctor's Lady" and "The Preacher's Bride". She won the 2011 Inspirational Reader's Choice Award, the 2011 Award of Excellence from the Colorado Romance Writers and was a finalist for Best Debut Novel in the 2011 ACFW Carol Awards. Currently she makes her home in central Michigan, with her husband and five busy children. She loves hearing from readers on Facebook and on her blog.
FTC: I recieved a free copy of this book in exchange for my review. The opinions posted here is 100% my own.

Copyright secured by Digiprove © 2013 Margaret Margaret