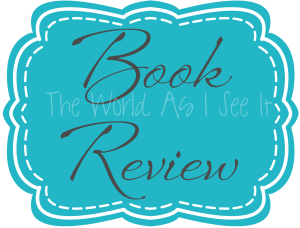 A Sons Vow by Shelley Shepard Gray was another great book. I love all of the books about the Amish that Shelley has written, but if I am honest, this book has to be one of my favorites. I like Darla from the start and even though I didn't like some of the things that Aaron did I had a soft spot for him because felt he was more relatable than some other characters. I am a huge fan of these books because I love that I don't have to worry about what will be in the books, and they always are such sweet stories. I would recommend this genre to anyone who is looking for a change in what they are reading because I don't think that anyone would hate these books. They are always easy reading and great stories. I love that I always feel good after I finish one of the books, and I know you will probably love it as well.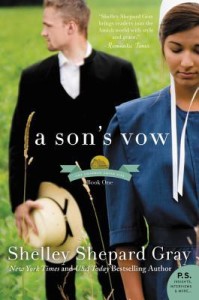 About The Book
Shelley Shepard Gray's first book in her Charmed Amish Life series is set in the quaint Amish village of Charm, Ohio, and tells the stories of the Kinsinger siblings who are each struggling to find both forgiveness and love in the face of tragedy.
Three months ago, everything changed for Darla Kurtz and her family. Darla's father was responsible for a terrible fire at Charm's lumber mill which killed five Amish men. And though he, too, lost his life, the town of Charm hasn't looked at her family the same since. Even Lukas Kinsinger—with whom Darla used to have a close friendship.
Now her brother's anger at the town is spilling over onto Darla, and she has the bruises to prove it. The accident already cost five lives, but if something doesn't change soon, Darla fears it will cost her—and her family—even more.
Lukas Kinsinger wants to mourn the loss of his father, but he can hardly find the time to breathe. Suddenly the head of his father's lumber mill and responsible for taking care of his three siblings, he's feeling the pressure. He has also never felt more alone—especially with the new tension between he and Darla. But when he learns of her troubles at home, Lukas knows he can't simply stand by and watch. Someone has to help her before another tragedy occurs.
As Lukas and Darla attempt to repair their families, they discover something deeper than friendship growing between them. But will Lukas and Darla's love be accepted after so much loss? Or will the pain of the past overcome any chance of future happiness?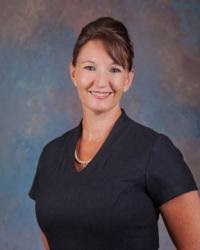 About The Author
Shelley Gray is the author of The Heart of a Hero series. Her Amish novel (written as Shelley Shepard Gray), The Protector, recently made the New York Times best seller list. A native of Texas, she earned her bachelor's and master's degrees in Colorado and taught school for ten years. She and her husband have two children and live in Southern Ohio.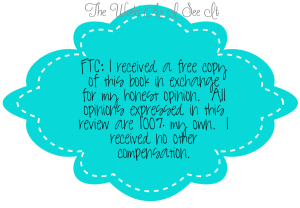 Copyright secured by Digiprove © 2016 Margaret Margaret