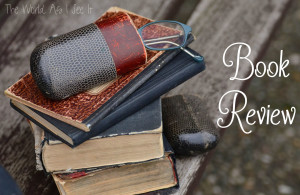 FTC: I received a free copy of this book from Litfuse in exchange for my honest review.  I received no other compensation and the opinions expressed are 100% my own.
The Bachelor Girl's Guide to Murder by Rachel McMillan was a fantastic book. When I opened the package that the book came in, I had to smile because there was a note that the author wrote tucked in the book, and it made me laugh. I also loved that some of the words had an asterisk by them and then at the bottom of the page it explains what it means or why she is using it. I loved that because it makes it easier to read because she explains parts of it, so you don't have to stop reading to figure out what she meant. As I was reading this book, I had a constant smile on my face because the book just put me in a good mood. I love how well this book was written, and I loved that the main characters were doing things that women wouldn't have been able to do during that time. I have read tons of historical fiction books, and this one is by far my favorite as of late, and I can't wait for another book by this author to be released. It is an easy read, and it went by super quick. I love when I read books that are easy to read and go by fast because I don't have to wait too long to find out how the story ends. I am sure most people would enjoy this book, and I recommend it everyone who is looking for a new book to read.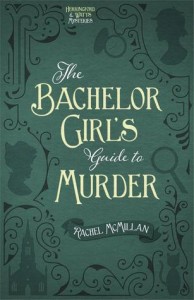 About The Book
In 1910 Toronto, while other bachelor girls perfect their domestic skills and find husbands, two friends perfect their sleuthing skills and find a murderer.
Inspired by their fascination with all things Sherlock Holmes, best friends and flatmates Merinda and Jem launch a consulting detective business. The deaths of young Irish women lead Merinda and Jem deeper into the mire of the city's underbelly, where the high hopes of those dreaming to make a new life in Canada are met with prejudice and squalor.
While searching for answers, donning disguises, and sneaking around where no proper ladies would ever go, they pair with Jasper Forth, a police constable, and Ray DeLuca, a reporter in whom Jem takes a more than professional interest. Merinda could well be Toronto's premiere consulting detective, and Jem may just find a way to put her bachelor girlhood behind her forever–if they can stay alive long enough to do so.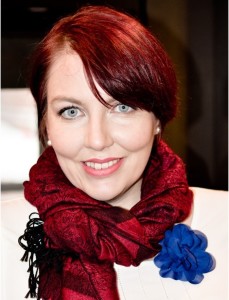 About The Author
Rachel McMillan is a keen history enthusiast and a lifelong bibliophile. When not writing or reading, she can most often be found drinking tea and watching British miniseries. Rachel lives in bustling Toronto, where she works in educational publishing and pursues her passion for art, literature, music, and theater.

Copyright secured by Digiprove © 2016 Margaret Margaret