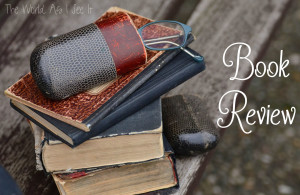 FTC: I received a free copy of this book from Litfuse in exchange for my honest review. I received no other compensation and the opinions expressed in this review are one hundred percent true and my own.
Seeds of Hope by Barbara Cameron is a sweet Amish fiction novel.  I always enjoy books in this genre so I wasn't shocked when I fell in love this this book.  I have read several other books by this author so I hoped that I would enjoy this one like I did those books.  I really loved that this book included more than just the typical Amish characters.  I love when the authors bring in characters that are just "normal" people.  I was a huge fan of Mark right from the start and I didn't stop loving him.  Miriam got on my nerves from time to time but in the end I did fall in love with her as well.  If you love Amish fiction than I would recommend this book to you.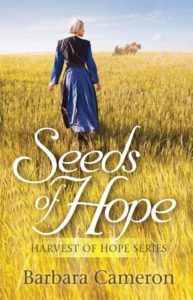 About The Book
Miriam Troyer has had a secret crush on Mark Byler since she was a teenager, but she knows they can never have a relationship: Mark is a big-city attorney and an Englischer. Her Amish community is too far removed from all he knows-and she loves her quiet way of life.
Mark has always loved his visits to his grandfather's farm, but he's convinced the Amish life isn't for him. There's so much of the world to see and experience, and the excitement of his successful law practice can't be matched by the slow pace of life found back home in the country.
But when things go wrong and his firm distances itself from him to try to save themselves, Mark finds himself back at his grandfather's farm. Could life in this simple world be worth living after all? Especially when the teenager he remembers has grown into a woman that could be his future. Suddenly, these two people whose lives seem so far apart may get a chance to really see each other for the first time.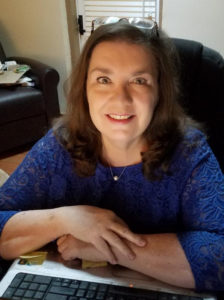 About The Author
Barbara Cameron has a heart for writing about the spiritual values and simple joys of the Amish. She is the best-selling author of more than 40 fiction and nonfiction books, three nationally televised movies, and the winner of the first Romance Writers of America Golden Heart Award. Her books have been nominated for Carol Awards and the Inspirational Reader's Choice Award from RWA's Faith, Hope, and Love chapter. Barbara resides in Jacksonville, Florida.
Find out more about Barbara at http://barbaracameron.com.

Copyright secured by Digiprove © 2017 Margaret Margaret