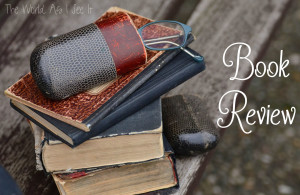 FTC: I received a free copy of this book from Litfuse in exchange for my honest review. I received no other compensation and the opinions expressed in this review are one hundred percent true and my own.
Imperfect Justice by Cara Putman was a great book.  The first thing I want to say is that if you don't like to read books that have domestic violence in them than I would skip this book because that is a big theme in the book.  I have read several other books by this author in the past, and I have liked the ones that I have read.   I really enjoy books like this one, and I rarely find one that I don't want.  Like most books in this genre, I was able to figure out what was going to happen by the end of the book.  It did keep me on the edge of my seat throughout the first half of the book, but even though by then I had figured out what was going to happen I still read it right through until the end because I had to know all of the details.  I really enjoyed all of the characters in the book well everyone but Kaylene's husband.  I would recommend this book to anyone who loves Christian legal thrillers.  If you have read it what did you think of it?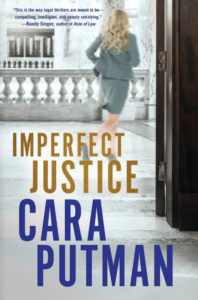 About The Book
Arson wasn't the only fire that ignited between them.
Promises shattered.
Lies spoken.
She was arrested.
He returned to the safety of his wealthy parents.
Almost 
ten years later
, Hadley and Monroe are both specialists in the field of speech therapy. They meet again . . . thrown together to help a four-year-old-girl rendered mute after being rescued from a fire.
Years of secrets and anger beg to be set free as Hadley and Monroe try to push aside past hurts and find common ground in order to help the traumatized child and her family.
Can the love of Christmas past drift into the present, bringing healing and hope for all?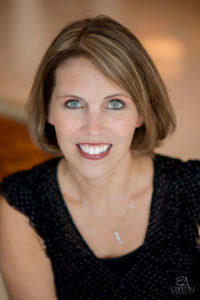 About The Author
Cara Putman is the author of more than 25 legal thrillers, historical romances, and romantic suspense novels. She has won or been a finalist for honors including the ACFW Book of the Year and the Christian Retailing's BEST Award. Cara graduated high school at 16, college at 20, completed her law degree at 27, and recently received her MBA. She is a practicing attorney, teaches undergraduate and graduate law courses at a Big Ten business school, and is a homeschooling mom of four. She lives with her husband and children in Indiana.
Find out more about Cara at

Copyright secured by Digiprove © 2017 Margaret Margaret