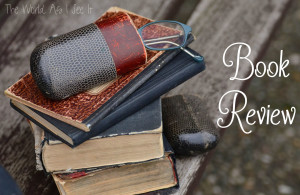 FTC: I received a free copy of this book from Litfuse in exchange for my honest review. I received no other compensation and the opinions expressed in this review are one hundred percent true and my own.
The Gift of Christmas Past by Cindy Woodsmall & Erin Woodsmall was a great book.  Right from the start I really liked Hadley, and I felt so sorry for her and the things she had to go through as she was growing up.  I also wasn't the biggest fan of Monroe because of choices that he made even though I understand why he did what he did.  I am so glad that Hadley came out on top in the end because it really could have ruined her entire life.  I hoped that they would end up together throughout the whole book even though I wasn't the biggest fan of Monroe.  I really loved seeing Hadley grow throughout the book.  I love seeing the characters grow and change for the better as the book goes on.  I loved the writing in this book, and I liked that it is written by a mom and her daughter.  If you love romance books, I would pick this one up and check it out.  If you have read it what do you think about it?
About The Book
Lies spoken.Promises shattered.She went to juvenile lockup.He returned to the safety of his wealthy parents.Almost ten years later, Hadley and Monroe are both specialitst in the field of speech therapy. They meet again . . . thrown together to help a four-year-old-girl rendered mute after a suspected arson.Years of secrets and anger beg to be set free as Hadley and Monroe try to push aside past hurts and find common ground in order to help the traumatized child and her family.Can the love of Christmas past drift into the present, bringing healing and hope for all?
About The Author's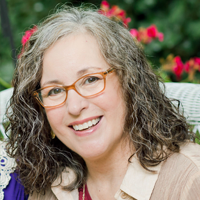 Cindy Woodsmall is the "New York Times" and CBA best-selling author of eighteen works of fiction. She's been featured in national media outlets such as ABC's "Nightline" and the "Wall Street Journal." Cindy has won numerous awards and has been a finalist for the prestigious Christy, Rita, and Carol Awards. Cindy and her husband reside near the foothills of the North Georgia Mountains in Flowery Branch, GA.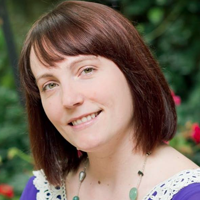 Erin Woodsmall is a writer, musician, wife, and mom of three. She has edited, brainstormed, and researched books with Cindy for almost a decade. She is very excited about their first co-authored book.
Find out more about Cindy and Erin at http://www.cindywoodsmall.com.

Copyright secured by Digiprove © 2017 Margaret Margaret