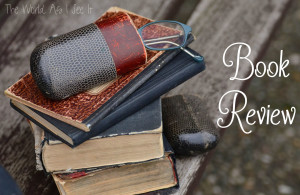 FTC: I received a free copy of this book from iRead Book Tours in exchange for my honest review. I received no other compensation and the opinions expressed in this review are one hundred percent true and my own.
The Black Market Concierge by Barry Oberholzer was a fascinating book.  I am always a sucker for books like this because I love reading books about things that actually happened.  I loved this book right from the start of the book.  I was able to get through this book in about a day because of how short it is.  This book was really well written, and I wished that it had been longer because I want to more about the things that happened and more about Barry in general.  I am always a sucker for books that have to do with spying so I knew going into this book that I was going to like it and I am so glad that I wasn't let down.  If you are looking for a quick book to read or if like me, you love real stories then I think this is one book that you will enjoy as much as I did.
What biography book do you love?
About The Book
Book Title: The Black Market Concierge: Sanction Busting, Smuggling & Spying for America
Author: Barry Oberholzer
Category: Adult Non-Fiction, 177 pages
Genre: Memoir
Publisher: Amazon
Release date: November 2016
Tour dates: Sept 25 to Oct 13, 2017
Content Rating: PG (Violence)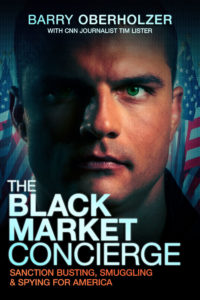 Barry Oberholzer's secret life as a confidential informant, infiltrating international organized crime syndicates and sanction-busting activity hit headlines in 2012. Oberholzer reported an array of vital intelligence to the CIA and multiple intelligence agencies across the world. For years, he has worked across the Middle East and behind the scenes as a confidential informant making connections, extracting valuable intelligence, and facing off against America's greatest enemy at every turn.
In The Black Market Concierge, he opens a window into his double life as an informant; informing on the role of key players including major corporations, crime syndicates, politicians and government officials in high-value international smuggling operations.
After exposing corruption at the highest levels of government in South Africa, he is ready to give a no holds barred account of what it is like to live the life of a high-level, confidential informant.
His memoir is a searingly honest account of a boy aviation enthusiast who cascaded into the world of international espionage and how it ultimately sent him in search of salvation in his devout Christian faith. It is a testimony that will move even the most cold hearted.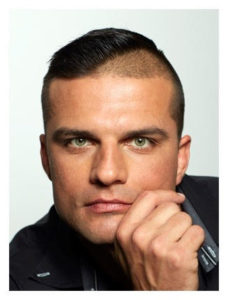 About The Author
Born in Houston, Texas, a former professional rugby player and current CrossFit and Ironman athlete, Barry is the founder of TerrorMate app and is a counter-terrorism and intelligence expert. Formerly Barry served as a confidential informant for Department of Homeland Security, Joint Terrorism Task Force, Belgium Customs Intelligence and HM Revenue & Customs Intelligence in the United Kingdom.
One of his most impactful successes was in his identification of Iranian sanction busting syndicates who smuggled US manufactured aircraft and parts to Iran which led to the arrests of several prominent international businessmen. He also had numerous successes in major illicit cigarette seizures in Europe.
Connect with the Author: Website ~ Twitter
Buy the Book
Enter To Win
a Rafflecopter giveaway

Copyright secured by Digiprove © 2017 Margaret Margaret